Brazen biter nips shopper's foot
Posted:
Updated: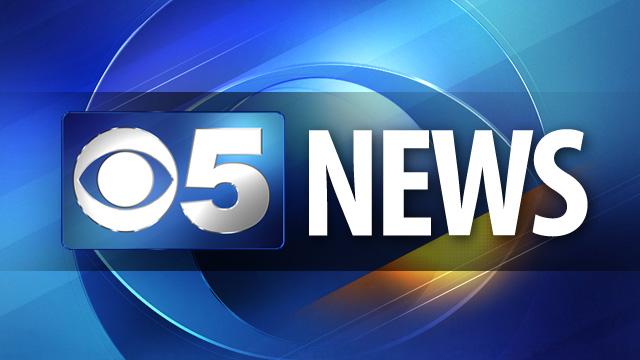 PHOENIX (CBS5) -
Police are looking for a guy with a serious foot fetish. A woman was minding her own business when the attacker came up to her, dropped to the floor and sunk his teeth into her foot.
Many shoppers don't know what to make of Monday night's unexpected encounter.
"No, I can't imagine that at all. It's really creepy, " said Target shopper Betty Frost.
Phoenix police say a 23-year-old woman was picking up a few things at Target near 27th Avenue and the Loop 101 when she noticed someone following her.
"After a while, he came towards her, fell to the ground and actually bit her foot," said Phoenix police spokesman Sgt. Tommy Thompson.
Once he had a hold of it, investigators say this brazen biter didn't want to let go. The man chomped down so hard he broke skin. The woman actually had to kick the suspect to get him to let go.
Police describe the man as Asian, about 6'1" tall and weighs about 150 pounds. Investigators say after the assault, the suspect took off, never saying a word.
Copyright 2012 KPHO (Meredith Corporation). All rights reserved.