Emerging fungal infection mimics cancer
Posted:
Updated: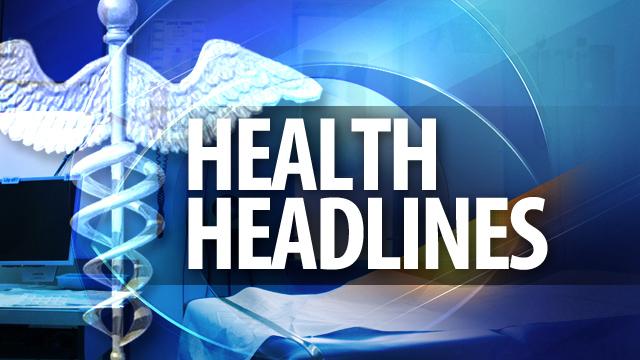 PHOENIX (CBS5) -
An emerging fungal infection of the gastrointestinal tract that mimics cancer and inflammatory bowel disease appears to be emerging in the Southwest, Mayo Clinic researchers in Arizona said.
The invasive fungus, Basidiobolus ranarum, is typically found in the soil, decaying organic matter and the gastrointestinal tracts of fish, reptiles, amphibians and bats.
Mayo researchers studied 44 cases of human gastrointestinal basidiobolomycosis reported from around the world, including 17 from Arizona, one from southern Utah and one from elsewhere in the U.S. Eight of the 44 patients died.
The emergence of gastrointestinal involvement with the fungus in arid regions has been considered unusual, researchers said.
"The infection is still considered so rare that no one had put together a complete description," said study lead author Dr. H.R. Vikram.
Vikram said that more study needs to be done to determine how the infection is contracted, what underlying diseases might predispose patients to this infection and how best to treat it.
Patients with this rare fungal infection had non-specific symptoms, such as abdominal pain or a mass that could be felt on examination. Before a conclusive diagnosis of the fungal infection was made, most patients were thought to have an abdominal cancer, inflammatory bowel disease or diverticulitis.
Copyright 2012 CBS 5 (Meredith Corporation). All rights reserved.