SEE THE BACK STORY
Arizona Senate passes birth control bill on new vote
Posted:
Updated: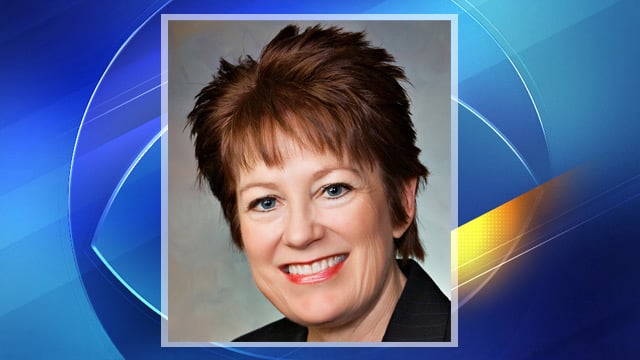 Arizona State Rep. Nancy Barto, R-Scottsdale
PHOENIX (CBS5/AP) -
Arizona senators passed a controversial birth control bill on a do-over vote on Thursday.
The Senate passed the bill 17-13, with four senators changing their votes from last week.
The bill would allow more Arizona employers to drop health insurance coverage for birth control on religious grounds.
The bill in its new form now goes back to the House of Representatives for consideration.
The Senate narrowly rejected the bill April 4, but Republican Sen. Nancy Barto of Scottsdale on April 5 won approval of her motion to have a reconsideration vote.
Arizona currently allows only religious entities to opt out of the state law that requires coverage for contraception.
The bill would allow any employer to opt out if they cite religious or moral objections. Insurance companies also could opt out of providing the coverage through their policies.
Wednesday's vote was 17-13 against the bill, with Barto siding with opponents in order to be allowed to request a reconsideration vote.
Speaking out after Thursday's vote, Dr. Richard Carmona, the 17th Surgeon General of the U.S., said:
"Today's action by the state Senate to advance HB 2625 is not only bad health policy, but as a doctor, I can say without hesitation that it will also be harmful to the women of Arizona. The legislature's decision to politicize women's health and reproductive rights by voting to block access to contraception rather than working to find solutions that improve women's access to health care options is unconscionable. I call on Governor Brewer to veto this bill.
"Rather than working together to address the problems of our people, the state Senate today decided to create new ones that further divide us. We need reasonable leaders committed to doing the right thing, not career politicians who only want to score partisan points ahead of their next election. We deserve better."
Copyright 2012 CBS 5 (Meredith Corporation). All rights reserved. The Associated Press contributed to this report.