UPDATE
Birth control bill voted down
Posted:
Updated: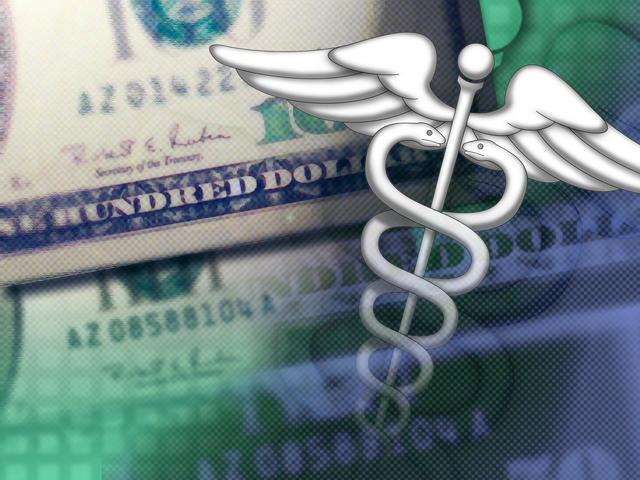 PHOENIX (AP) -
The Arizona Senate has narrowly rejected a bill to allow more employers to drop health insurance coverage for birth control amid concerns that the proposal jeopardized women's care and privacy.
Supporters had earlier changed the bill in an attempt to provide assurances that a woman wouldn't have to explain to her employer why she wants contraceptives.
The changes were a response to criticism that the proposal could force women to divulge private health matters to employers, an interpretation that supporters of the bill disputed.
Under the bill, employers could cite religious and moral objections and be allowed to drop coverage for birth control.
Arizona now allows only religious nonprofits to opt out of the state law requiring coverage of contraceptive care.
The vote Wednesday was a 17-13.
Stay with cbs5az.com and CBS-5 News for more on this developing story.
Copyright 2012 Associated Press. All rights reserved.