Red-light running senator wants AZ camera law changed
Posted:
Updated: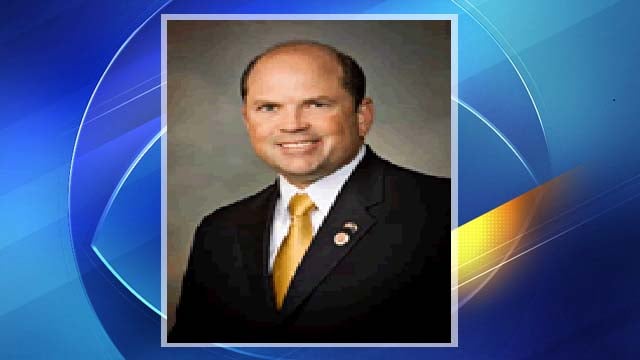 State Sen. Frank Antenori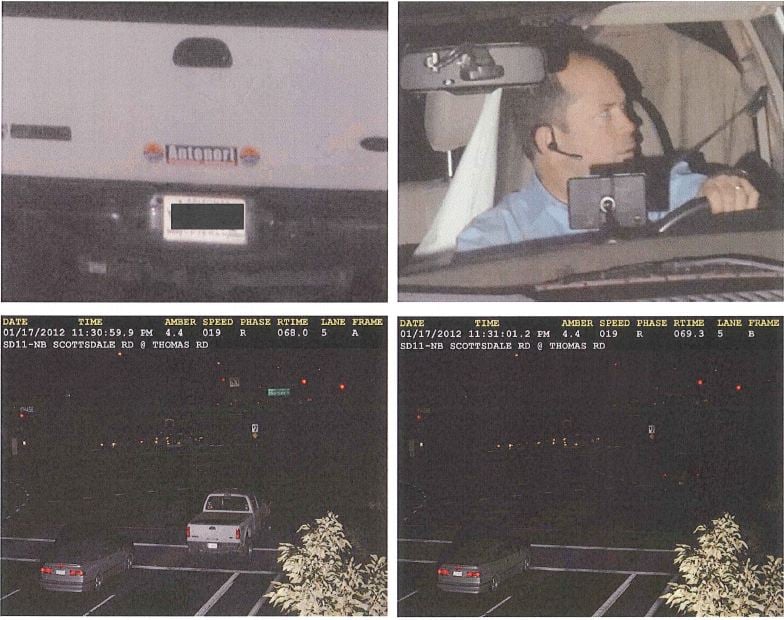 © CBS 5
SCOTTSDALE, AZ (CBS5) -
An Arizona lawmaker ran a red light in Scottsdale earlier this year, and it was all caught on camera. Ironically, he's proposing a change in the law at the same time.
Scottsdale Police said state Sen. Frank Antenori, a Tucson Republican, ran a red light in his pickup truck at the intersection of Scottsdale and Thomas roads in January.
According to a traffic citation obtained by CBS 5 News, Antenori was going northbound on Scottsdale Road at Thomas when he rolled through the intersection. It comes on the heels of a bill he's sponsoring which would redefine the word intersection and shake up the red-light camera system.
The video shows Antenori rolling through at 19 mph on Jan. 17 about 11:30 p.m.
"You would protect the crosswalk, number one. Number two, there's an issue with lagging left turns," Antenori said in a committee hearing while pushing for his bill at the Capitol.
Under the current law, drivers must stop short over the crosswalk or get flashed. Under the new proposal, if you're already past the crosswalk, you're in the clear. It basically means those red-light sensors would likely have to be moved back.
Sen. Andy Biggs said other states have already defined intersections this way.
"What that hopefully will do is provide us with more safety at the intersections," Biggs said.
But some maintain it won't accomplish what it's intended to, like prevent those "gotcha" moments when you get flashed.
"We should do something to deal with that issue, whether we extend the yellow light length or extend the red light length," said Rep. Steve Farley, a Tucson Democrat.
He said while he can't guess Antenori's motives behind the bill, it does raise some concerns.
"I don't care if you're a legislator or you're somebody working at the Boston Market, you need to obey the law," he said.
Sgt. Tommy Thompson, of the Phoenix Police Department, said there has been a drop in accidents at red-light camera intersections. He said he doesn't see how the bill would make them any safer, either.
"That is our concern, if it doesn't add to the safety, then what is the purpose of this bill?" he asked.
The Pima County Court told CBS 5 News Antenori just paid off a Tucson speeding ticket from 2009. They said his license should have been suspended, but wasn't because of a computer glitch on the court's part. CBS 5 News unsuccessfully tried to contact Antenori.
Copyright 2012 CBS 5 (Meredith Corporation). All rights reserved.