UPDATE
Backer: AZ birth control bill 'misunderstood'
Posted:
Updated: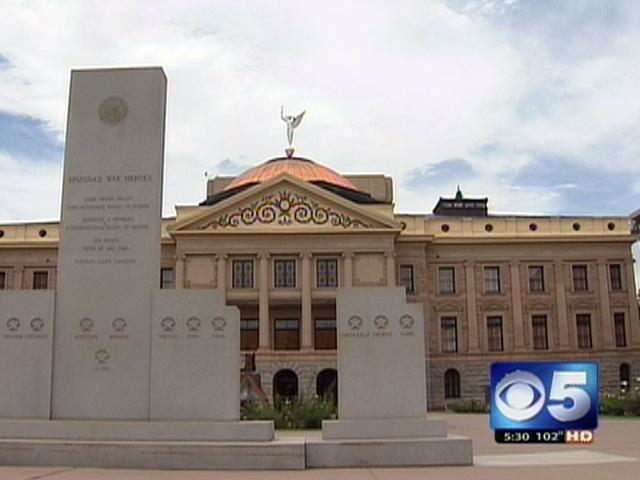 © CBS 5
PHOENIX (CBS5) -
A legislative bill on birth control that's created a lot of controversy since it was introduced a few weeks ago was pulled from the agenda Monday.
The bill would allow employers with religious or moral objections to decline healthcare coverage to employees using birth control drugs to avoid pregnancy.
Supporters said the bill is completely misunderstood.
If passed, the coverage would still be required for birth control for medical reasons, but if an employer didn't believe in birth control, they could refuse coverage. The sponsor of the bill said it does not open the door for bosses to ask their female employees why they want the contraceptive.
Center for Arizona Policy President Cathi Herrod says supporters will prepare an amendment to change the bill when it is considered by the full Senate.
Opponents say it just needs to go away.
"We're going to work on some amendments just to clarify the bill because there's been a lot of misinformation about what my bill does and what it doesn't do, and quite frankly, what's been put out there is just flat wrong," said Rep. Debbie Lesko R-Glendale.
"To try to make women prove that they're not having sex in order to be allowed to have birth control pills and to prove that to their employer not their doctor? It's crazy," said Rep. Steve Farley D-Tucson.
Copyright 2012 CBS 5 (Meredith Corporation). All rights reserved.