50 truckloads of trash gone through daily at landfill search
Posted:
Updated: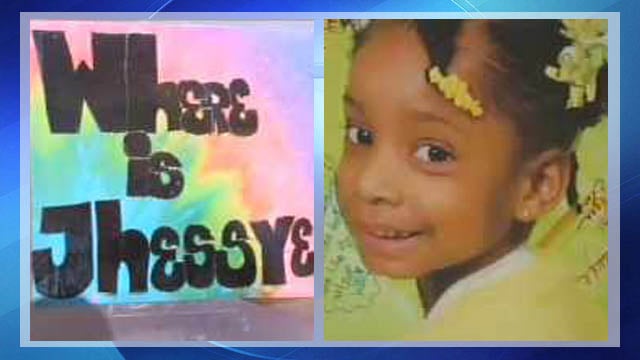 MOBILE, AZ (CBS5) -
It's been more than a month since the search for a missing Glendale girl moved to a Valley landfill and crews are doubling up their efforts to find her body.
Glendale police believe 5-year-old Jhessye Shockley was killed and her body left in a dumpster.
They've tracked the possible location of her remains to an area off the Butterfield Landfill near Gila Bend.
Workers were going through an average of 35 truckloads a day but that number has increased this week to close to 50 truckloads a day.
Glendale police officials say the operation has gone smoothly but there is still no sign of Jhessye.
"We still haven't had any incidents that have stopped our operation. We've had no injuries, no HAZMAT incidents or anything like that has disrupted our operations," shared Tracey Breeden with Glendale police.
In all, workers have searched through more than 200,000 tons of trash but now the warmer weather may make it tougher.
Organizers have set up new tents with coolers and they're bringing in AC units to keep workers cool.
Copyright 2012 KPHO (Meredith Corporation). All rights reserved.