District Attorney now investigating Andrea Sneiderman
Posted:
Updated: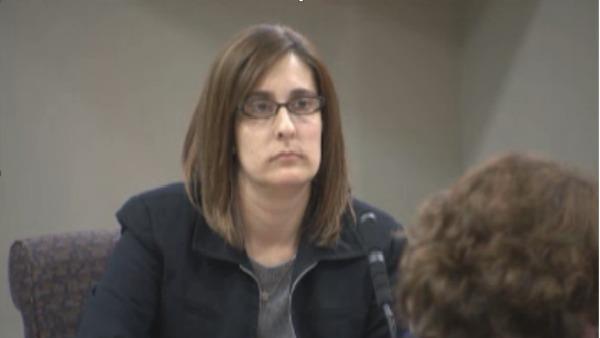 DEKALB COUNTY, GA (CBS46) -
With Hemy Neuman now convicted and sentenced for killing Rusty Sneiderman, the DeKalb County District Attorney says he will focus his attention on Sneiderman's wife, Andrea.
Neuman and Andrea Sneiderman were having a reported affair.
"Right now, I want to find all the people that were responsible for Rusty Sneiderman," D.A. Robert James told CBS Atlanta News. "And if the evidence leads to his wife, then that's where it will lead."
Andrea Sneiderman testified that she was only told 'Rusty was in an accident' the morning of the killing. However, other witnesses said she told them her husband had been shot.
"Based upon my investigation, I believe she helped plan Rusty's murder," said Esther Panitch, the attorney for Neuman's estranged wife, Ariela.
Panitch said she has turned over information about the case that she has uncovered to the district attorney's office. Panitch said Sneiderman could be charged with murder or, at the very least, perjury or conspiracy.
"It's not that you actually have to have purchased the gun, purchased the bullet or given a written statement," said Panitch. "It's as simple as 'boy, I would love my husband dead and you would be a perfect one to do it.'"
A jury convicted Neuman of murder but being mentally ill on Thursday. A judge then sentenced him to life in prison without parole.
Copyright 2012 WGCL-TV (Meredith Corporation). All rights reserved.