Attention expected to turn to victim's wife in Dunwoody daycare murder
Posted:
Updated: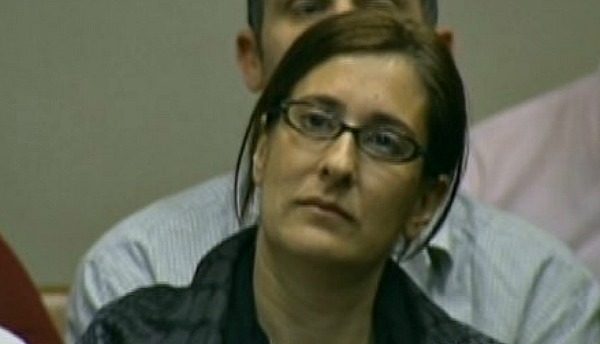 DECATUR, GA (CBS46) -
Now that Hemy Neuman has been convicted and sentenced in the murder of Rusty Sneiderman, many will focus their attention on Sneiderman's wife, Andrea.
Rusty's family said Thursday that they believed Andrea was involved in the November 2010 shooting outside of a Dunwoody daycare.
"It's clear to me that Andrea is covered in Rusty's blood, and there are not enough rabbis in the world to wash away those sins," said Steven Sneiderman, Rusty's brother.
Neuman said he was having an affair with Andrea, something she denied during the trial.
His attorneys told jurors Andrea collected a $2 million life insurance check following her husband's death. They believe Andrea "manipulated" Neuman into pulling the trigger, a man they said already suffered from mental illness.
"I believe that she preyed upon him and used him to commit the crime that she is responsible for," said Doug Peters, Neuman's attorney.
The DeKalb County District Attorney confirmed his office is investigating.
"I will bet you that the prosecution will go back and look at her in court under oath testimony and compare it to previous statements she gave to law enforcement in the preparation of this case to see if there were any inconsistencies that might rise to perjury or obstruction of justice," said Ray Giudice, a criminal defense attorney not working on this case.
CBS Atlanta News tried to interview Andrea at her home, but a man answered the door and told us to get off of the property.
Andrea did release a statement through her attorneys. It said:
"Andrea is grateful for and relieved by the jury's guilty verdict and sentence. Nothing can bring back her husband, but it is reassuring to her that, after all of the noise and distractions surrounding this case, some measure of justice has been done for Rusty".
Copyright 2012 WGCL-TV (Meredith Corporation). All rights reserved.