Groom dies after fight at his bachelor party
Posted:
Updated: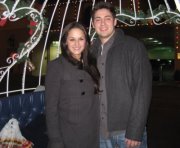 © Facebook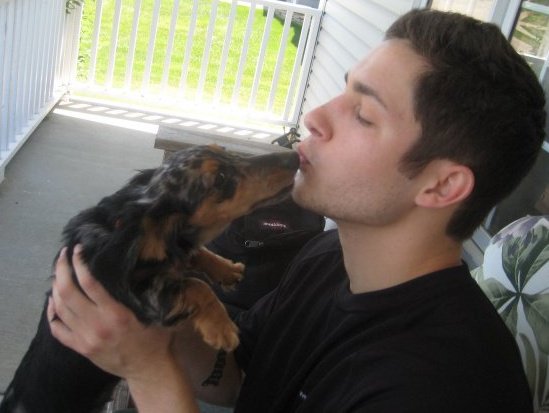 © Facebook
KANSAS CITY, MO (KCTV) -
Friends and family are grappling with how a celebration of Jacob Jarozewski's pending nuptials went so horribly wrong.
Jarozewski should have turned 26 years old on Monday. Instead, his family and fiance are now faced with planning his funeral.
Jarozewski was at a home in the 1700 block of Northeast 101st Court when he died during an altercation just before 5 a.m. Sunday. The bachelor party for Jarozewski had begun Saturday night.
One person was taken into custody early Sunday but no charges were filed Monday. Police say the investigation continues.
Jarozewski and Alyx Aikmus were scheduled to get married on March 24. Aikmus' LinkedIn profile lists her working as an associate producer at KMBC-TV.
The Kansas City Star, KCTV5's reporting partner, said Martin Jarozewski was too distraught Monday to talk about his son's death. He said his son was attending a technical college and worked part-time as a waiter at a Northland restaurant.
Jarozewski's fiance was also too devastated to talk, according to her father, Tom Aikmus. He told the newspaper that the couple was "very much in love," and excited about spending the rest of their lives together.
"He was full of life and always had a smile on his face," Tom Aikmus told the Kansas City Star Monday. "He made my daughter very happy."
He said his prospective son-in-law was a motorcycle enthusiast who often rode with his daughter.
On his Facebook page, Jarozewski shares pictures of his fiance, his Harley-Davidson and a small dog that he would cuddle with.
"I really came to be quite fond of Jake," Tom Aikmus said. "I was happy for Alyx. Jake really made her happy."

Copyright 2012 KCTV (Meredith Corp.) All rights reserved.