Manning mania has some asking 'What about Kolb?'
Posted:
Updated: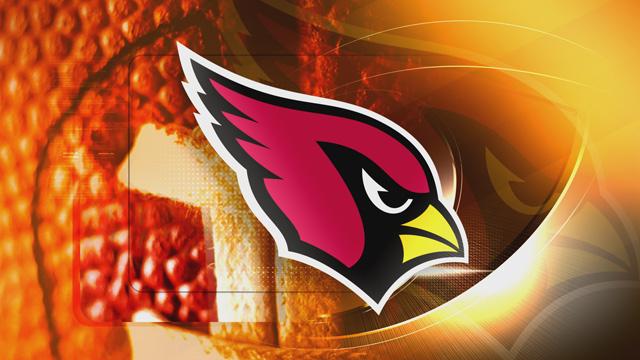 PHOENIX (CBS5) -
Months before football season is usually even a thought in the desert Manning mania has taken over the Valley with fans flocking to get a glimpse of the NFL star.
However, is the hero worship for Peyton Manning a snub for our current quarterback, Kevin Kolb, who just last year was the one getting the fan fare?
"I was a Kolb fan coming into last year, but can he stay healthy? No, I do not think so. Manning, yes he missed the entire year, but before that he was a three time MVP. I like those odds a little bit better," said Richard Krause, a Cardinals fan.
At the Half Moon Sports Grill there is little debate over who's the better quarterback, but no one can say Kolb is not without his offerings.
"He's talented, possibly did not get the best shot here in Arizona, but when you have an opportunity to take a hall of famer on to your team and put him with the tools that the Cardinals have right now I think you are in a Super Bowl position," said Robert Boydston, a Cardinals fan.
So, as fans spend the weekend dreaming of a red jersey with the No. 18, it appears few, if any, are willing to stand behind a red No. 4.
"I think last year the Cardinals definitely needed a quarterback and I think it did not really work out like they thought it would in the first place. So, I think they need to reevaluate that and push for something better," said Eric Hines, Cardinals fan.
Copyright 2012 CBS 5 (Meredith Corporation). All rights reserved.