Glendale PD: No sign yet of Jhessye in landfill
Posted:
Updated: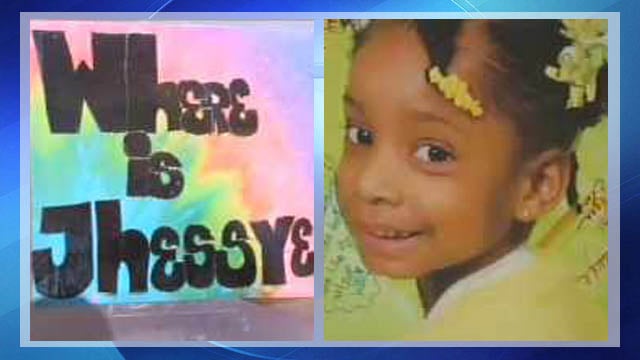 Jhessye Shockley
MOBILE, AZ (CBS5) -
The search for the body of a missing Glendale girl in a Valley landfill is now in its second month but there's still no sign of Jhessye Shockley.
Jhessye, 5, was reported missing in October 2011.
Investigators believe her body was taken to a dumpster and then to the Butterfield landfill.
Several agencies, including the FBI and police from Gilbert, Chandler and El Mirage, have been helping in the search.
The Maricopa County Sheriff's Department is also helping out by lending four sets of cadaver dog teams.
"Think about how difficult it is for a person to be out here working in this type of environment, it's very physically straining, it's very difficult for a dog as well, so we know that it's not easy and we appreciate their time in assisting us through this operation," said Tracey Breeden with the Glendale Police Department at a news conference Friday.
A new group of searchers have also rotated in to get new feet on the ground in the search for Jhessye.
Officials say they are going through 100 tons of trash a day.
Click here for CBS-5 News' complete coverage of the investigation.
Copyright 2012 CBS 5 (Meredith Corporation). All rights reserved.