Manning mania has begun
Posted:
Updated: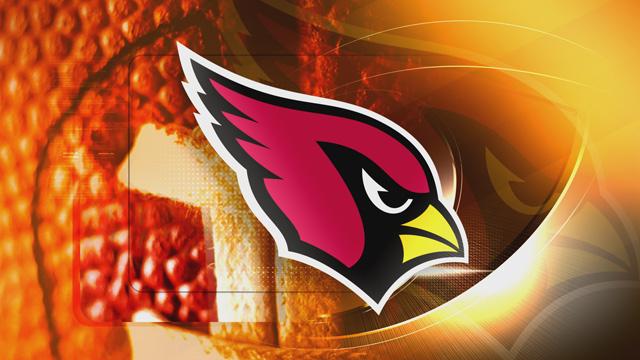 NEW YORK (AP) -
So long, Indy.
Next stop for Peyton Manning: stay tuned.
Maybe it's Miami. The Arizona desert? How about two Mannings in Manhattan?
The four-time NFL MVP parted ways with the Indianapolis Colts in an emotional news conference Wednesday, and made it clear he still wants to play.
But where?
Manning insisted he hasn't thought about his next destination, but plenty of teams will be interested in the 35-year-old free agent quarterback -- as long as he proves he's healthy after missing last season while coming off a series of neck operations. And if everything checks out, the laundry list of teams will be lengthy -- a Peyton-palooza of sorts.
Washington, Seattle, Kansas City, Denver and Tennessee also are possible suitors. But for now, it's anybody's guess. Including Manning's.
Copyright 2012 Associated Press. All rights reserved.