Whooping cough reported in Navajo communities
Posted:
Updated: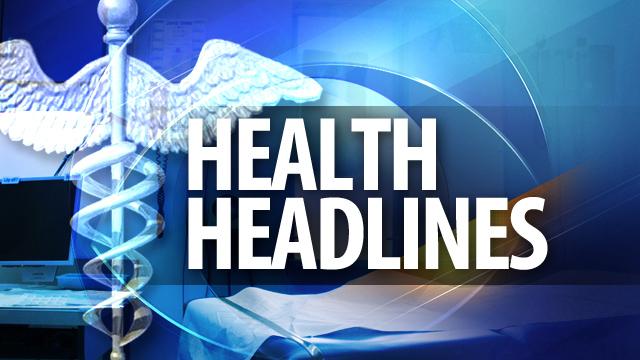 WINDOW ROCK, AZ (CBS5) -
At least 15 cases of pertussis, commonly known as whooping cough, have been confirmed in the Fort Defiance and Sanders areas on Navajo Nation land, according to health officials.
Dr. Gayle Dine Chacon, chief medical officer of the Navajo Division of Health, said the first case appeared in early February and that the Tse'hootsooi' Medical Center in Fort Defiance has been identifying and treating those infected and providing follow-up and education.
Pertussis is a respiratory infection caused by bacteria, and the coughing can be very violent and uncontrollable, Chacon said. Symptoms occur a week following exposure. If the cough persists more than two weeks, a health-care provider should treat it, Chacon said.
The bacteria is transferred to others when an infected person coughs or sneezes. Exposure leads to coughing, sneezing, runny or stuffed nose feeling. Vomiting may follow a coughing episode. Breathing will be difficult. The "whooping" sound when an infected person tries to breathe is a clear indication of pertussis, Chacon said. It will last about six weeks.
Infants are most susceptible because they are unvaccinated or have not acquired immunity to their first immunization. Pertussis can cause severe respiratory illness in infants or even death.
Chacon said that while pertussis is very contagious, there is vaccination available.
Children at 2 months, 4 months, 6 months, 15 to 18 months and 4 to 6 years are given DTaP (Diptheria-Tetanus-Pertussis) vaccine. Children usually get this vaccine five times.
Tdap (Tetanus-Diptheria-Pertussis) vaccine is usually given to children at age 11 or 12 and at intervals of 10 years. Booster shots also keep pertussis under control.
Protocols to follow are:
Washing hands or using hand sanitizers
Covering coughs and sneezes
Coughing into the crook of the arm when tissue is not available
Staying home if feeling too ill.
Limit attendance of social gatherings (sports events, dances, shopping areas, hospitals if you are not ill)
"The combined efforts and communications between providers, schools, agencies and many individuals will lead to the control of this contagious respiratory illness," Chacon said.
Copyright 2012 CBS 5 (Meredith Corporation). All rights reserved.