New cell phone app allows "secret" texting
Posted:
Updated: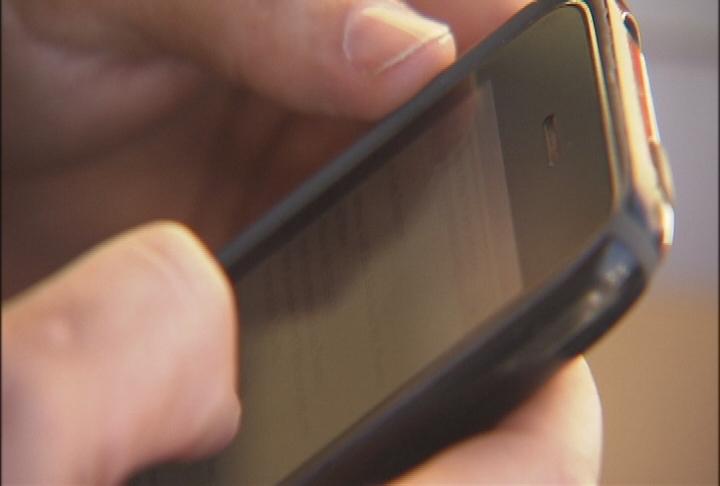 PHOENIX (CBS5) -
Right now whenever your kids send a text message or make a phone call the number is logged on the phone bill, which means you can keep track of who they're talking to.
Not the case with some new cell phone apps.
Meet Laticia Castillo and her 15-year-old daughter, Celeste.
Celeste texts, "Um ... probably, like, all day," she said.
If you have a teenager, chances are your kid does the same thing.
Until now you would know who they're chatting with, but a new round of smart phone apps throws that right out the window.
CBS 5 News found one called Text Plus.
It's a free service that lets the user text and even make phone calls over their Internet connection on their smart phones, meaning they completely bypass the cell phone service provider.
We ran the new technology by Sun Cellular Incorporated owner Dan Schoenherr.
"They can't monitor it. There's no bill," Schoenherr said.
No bill, no paper trail and no way to know what your kids are up to.
"So now they really have no idea who they're talking to," said Kelly Hale, who has teenage nieces.
Hale said it spells trouble.
"Teenagers, they're texting to people in other states and there are stalkers and child molesters, they have no idea really who they're talking to," he said.
There is a flip side.
These apps are typically free to download and free to use.
"If you have kids that use five, six, 7,000 text messages a month, which I've seen, they can text for free and they can call for free without having these big bills coming in for the parents," Schoenherr said.
Copyright 2012 KPHO (Meredith Corporation). All rights reserved.