SEE THE BACK STORY
Reaction mixed to Arpaio's 'birther' probe
Posted:
Updated: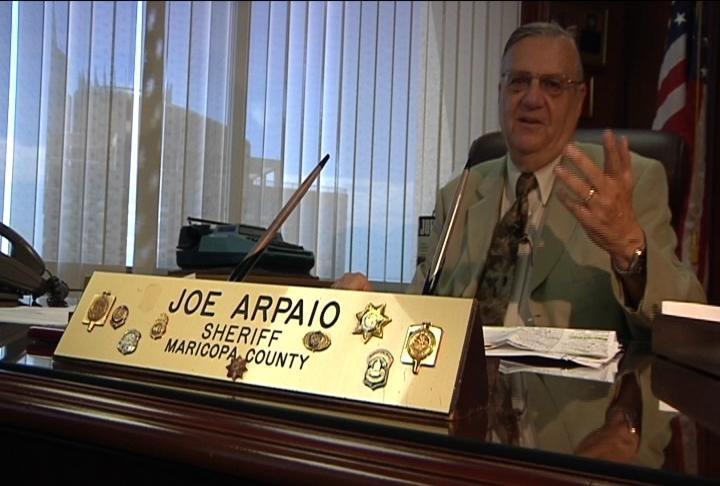 Sheriff Joe Arpaio
PHOENIX (CBS5) -
CBS 5 News wanted to know what residents think of Sheriff Arpaio going to great lengths to investigate the authenticity of Pres. Barack Obama's birth certificate.
We spoke with several different people in Phoenix on Thursday afternoon.
"He's beating a dead horse. I mean that's old stuff. I'd find something else more productive," said Mike Kilgore.
"Personally, I feel that Sheriff Arpaio is doing a great job. So I support what he does except this," said Gary Schincel, "It seems like he likes the publicity, and he kind of likes to stir the pot up a little."
"It's not going to change my focus, and it's not going to change anyone who's behind the President. I mean, we are all Americans," said Patti Williams.
David Thompson said, "I'm sure there are a whole lot of other issues that he needs to be concerned with, like crime. We need to improve on our economy, we have homeless people, we need to be dealing with education."
Some of the people we spoke with are asking what the Sheriff's motivation is. A follower on the CBS 5 Facebook page said, "He is trying to shift the media's attention away from his own department's issues," while another comment said, "No taxpayer money was spent."
Copyright 2012 CBS 5 (Meredith Corporation). All rights reserved.