Santorum to supporters: Don't give up hope
Posted:
Updated: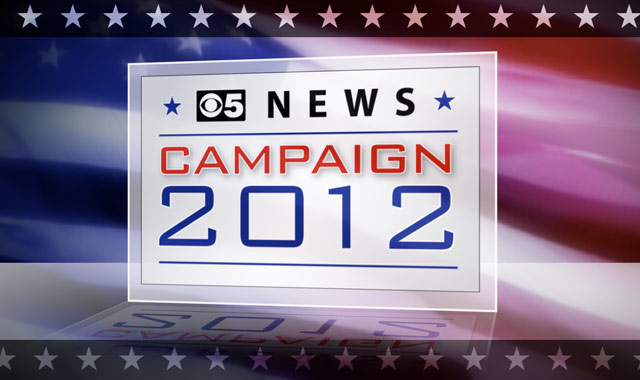 GRAND RAPIDS, MI (AP) -
Rick Santorum is ignoring a pair of primary losses to rival Mitt Romney in Michigan and Arizona and saying he will continue his presidential bid pushing an economic message.
Santorum is telling supporters that a month ago, in his words, "they didn't know who we are, but they do now."
Santorum got distracted from his appeal to working-class voters in recent weeks but sought to refocus during his primary night speech Tuesday.
He kept his message on his manufacturing plan, which gave him an early lead in Michigan polls. That lead later collapsed as he was dogged by questions on contraception and women's rights.
In his remarks, Santorum made a point to cite his 93-year-old mother, who earned a graduate degree and earned more money than his father.
Copyright 2012 Associated Press. All rights reserved. Copyright 2012 KPHO (Meredith Corporation). All rights reserved.