Ethics bills creep along after Fiesta Bowl scandal
Posted:
Updated: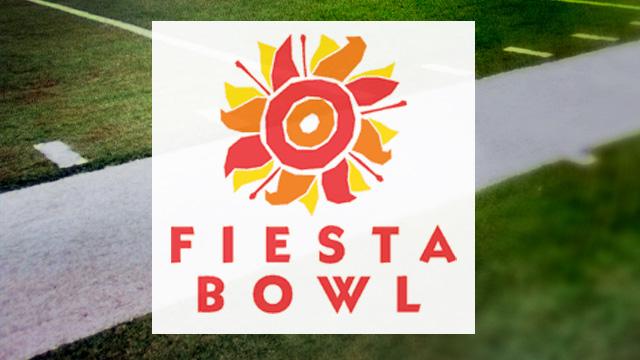 PHOENIX (AP) -
A criminal investigation into the Fiesta Bowl scandal has started producing guilty pleas, but proposals to tighten gift restrictions and bolster disclosure requirements for officials and lobbyists are nowhere near the goal line at the Arizona Legislature.
Criminal cases in the scandal stem from illegal reimbursements to bowl employees for making campaign contributions to politicians apparently unaware of the arrangement.

Many current and former legislators were stung by a Fiesta Bowl report's separate disclosure that the lawmakers accepted free trips and game tickets.

More than a half-dozen proposals were introduced in the state Senate alone in the current session in response to the scandal.

But the bills have been parked in place without hearings or votes since nearly all of them had been assigned to one particular committee.
Copyright 2012 The Associated Press. All rights reserved.