SEE THE BACK STORY
Family, friends rally around baby with stage 4 cancer
Posted:
Updated: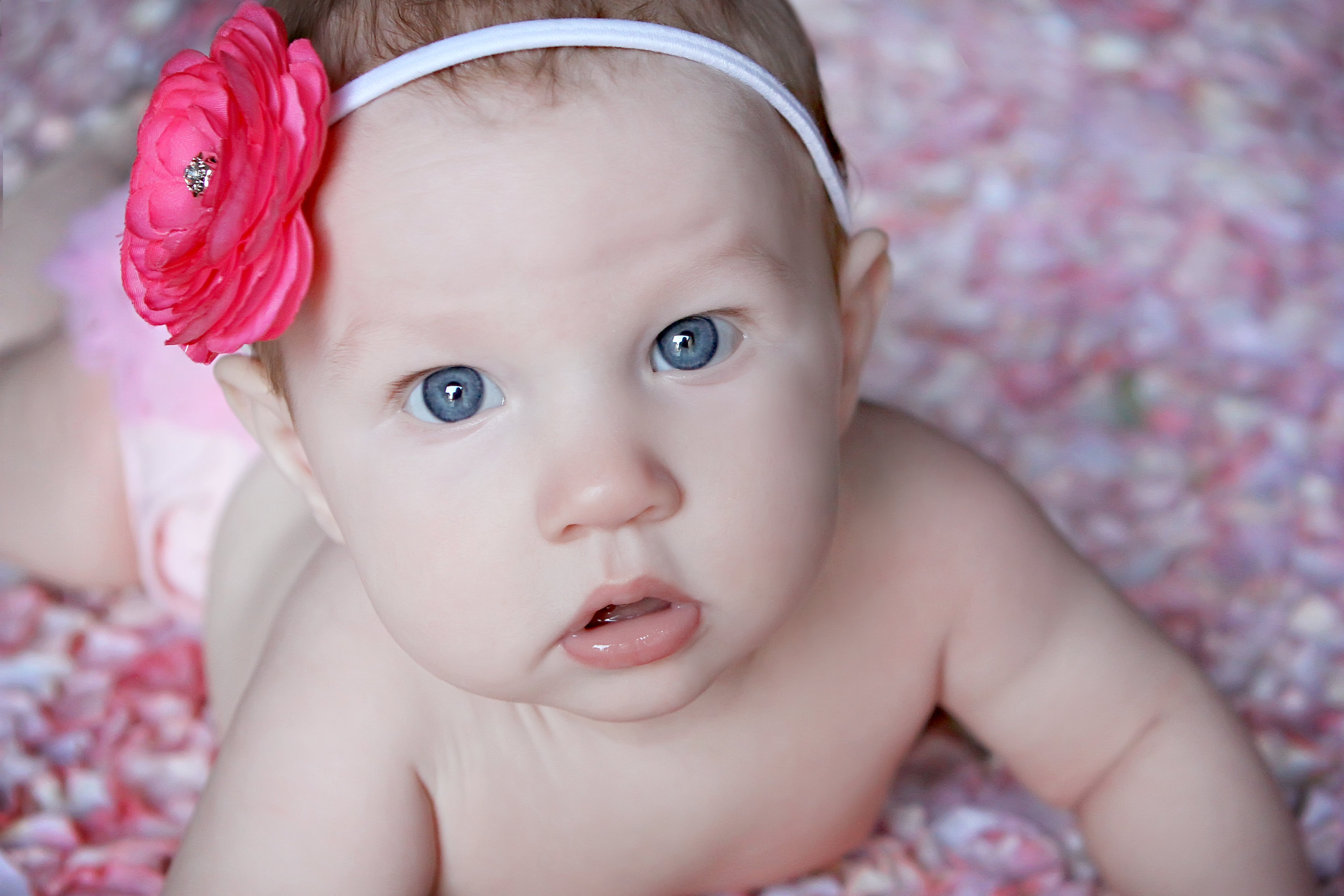 SURPRISE, AZ (CBS5) -
Life isn't always fair, but it seems unnecessarily cruel for a 9-month-old baby girl and her family.
Baby Addison faces a struggle no child should have to go through. Just weeks after she was born, her mom, Briana, a former Phoenix police officer and military vet, was diagnosed with stage four metastasized malignant melanoma.
"Doctors told us it wasn't possible for Addison to get cancer while Briana was pregnant with her, that's just unheard of," said James Cox, Addison's father.
But not long after, Briana and James learned the cancer had been passed on to their baby girl.
Doctors at Phoenix Children's hospital said it was the first case like that they've ever seen. They said they only know of about nine documented cases of a mother passing cancer on to her child since 2003.
You wouldn't know it by looking at her, but Addison is also stage four. The cancer has spread to her brain, heart, liver and other organs.
"It flipped our world upside down," said Cox. "First you take a deep breath, then you say a few things that aren't allowed to be said on TV, and then as my wife would say, you suck it up and press on."
Doctors got special FDA approval to give baby Addison a chemo pill, and so far, it's showing some promise slowing or stopping some of the tumors. But the prognosis is roughly 18 months.
"She makes you open up your heart. We pray for miracle. It was devastating," said Sarah Gasper, a family friend.
Briana lost her fight with cancer Feb. 12.
Her family and friends are committed to fulfilling her wish - to raise awareness and help her daughter.
"There's got to be more information out there. People have got to understand it's not just spots on the skin," said Cox.
Cox said his late wife would want to encourage people to wear sunscreen and a hat, and get regular check-ups.
"We're going to hope for the miracle, and we're going to do everything we can," said Gasper.
A number of folks in the community have stepped up to help, including the Phoenix Police Air Support Unit.
Officers are holding a fundraiser March 3 from 10 a.m. to 3 p.m. at the Air Unit, which is located at 102 East Deer Valley Rd. in north Phoenix. Lunch will be available at $5 per plate. Numerous items will also be raffled to raise money to help the family with medical expenses.
For more information, contact Sgt. Keith Politte at 602-999-2214.
Donations can also be made to the Cox Family Donation Account at Arizona Federal Credit Union.
Copyright 2012 KPHO (Meredith Corporation). All rights reserved.