Protestors march through Scottsdale, demand officer's resignation
Posted:
Updated: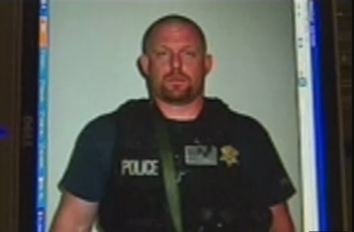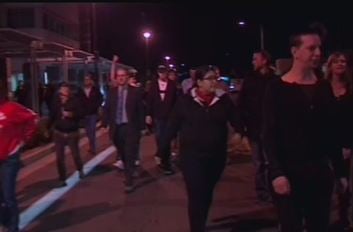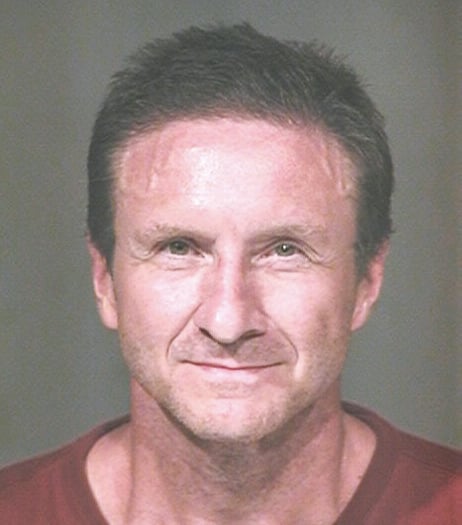 SCOTTSDALE, AZ (CBS5) -
Friday night around 50 protestors marched in Scottsdale, calling for an end to violence. This comes after one of Scottsdale's officers shot and killed a man holding a baby earlier this week.
The protestors claim a Scottsdale officer was not justified in killing John Loxas in Scottsdale on Tuesday night, but the investigation to determine whether that's actually true is just beginning.
Chanting things like "break the silence, stop police violence," "cops kill everyday," and, "justice for John," many called for the resignation of the officer who shot Loxas last Tuesday night. Here's what happened: neighbors near 77th Street and Garfield called 911, saying Loxas threatened them with a gun.
"He's got a baby in his arms, and he's got a gun," said one caller in the 911 tapes CBS 5 News obtained. When officers arrived, Scottsdale police say Loxas came out of the house carrying his infant grandson. They say he reached down to his right, lowering the baby, and that's when Officer James Peters fired, killing Loxas. The baby was not hurt.
"I'm a Scottsdale resident that's pissed off and upset," said protestor Lottie Connolly.
Inside Loxas' home, police found two guns as well as an improvised explosive device. Peters, a 12-year veteran of the force, has been involved in seven officer-involved shootings in the last 10 years - six of them fatal. Police found those shootings to be justified.
But not everyone is calling for Peters' resignation. Pete wrote on the protest's event page on Facebook, "I don't support lynch mobs - especially when the guy hasn't been tried yet." Dappy wrote," Isn't this a bit presumptive before any sense of an internal or external investigation is completed?"
We asked Scottsdale police what they think of the protest, and they told us, "We respect the rights of citizens to protest for or against any cause. We also ask that the community allow the investigation and review of this incident take its course."
Copyright 2012 KPHO (Meredith Corporation). All rights reserved.