Scottsdale Fraternal Order of Police backs Peters
Posted:
Updated: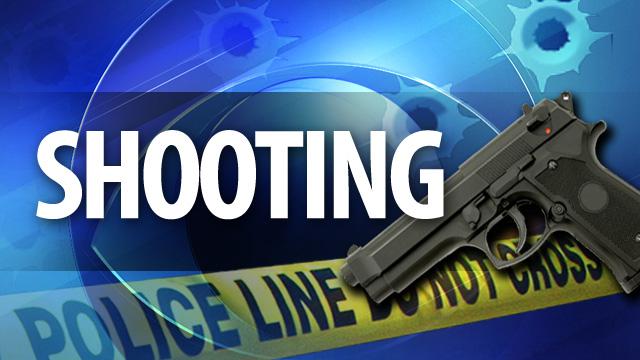 SCOTTSDALE, AZ (CBS5) -
Authorities continue to investigate Tuesday's deadly shooting involving a Scottsdale Police officer.
Tuesday night, neighbors said a man was pointing a gun at them and kicking and throwing trash, all while holding his grandson.
When police arrived, one officer said he spotted what was believed to be a weapon. Officer Peters fired a single shot to the suspect's head. The suspect fell to the ground and the baby was rescued by officers. The suspect died instantly, police said.
The Scottsdale Fraternal Order of Police Vice President Ryan McKinnon released the following statement Friday:
The night of Feb. 14, 2012, was deeply tragic, as is any encounter that results in the loss of a life. Just as every police-involved shooting is investigated thoroughly and objectively, so will the events of Feb. 14 be investigated. The more than 325 members of the Scottsdale Fraternal Order of Police hope that, as we await the results of that investigation, calm will prevail in our City and no one will rush to judgement about what happened that night or about our colleague, Officer James Peters.
We remind all concerned that justice has at its core facts, not emotions, and that every Scottsdale Police officer considers the use of force the most critical decision any law enforcement member can make.
No officer begins a shift knowing how that shift will end. But tonight, as they have since Tuesday, our thoughts and our prayers go out to everyone touched by the night in question, from Jim Peters and his family to the Loxas family to the neighbors impacted by what happened before their eyes.
Copyright 2012 KPHO (Meredith Corporation). All rights reserved.