Measure to change recall elections fails committee
Posted:
Updated: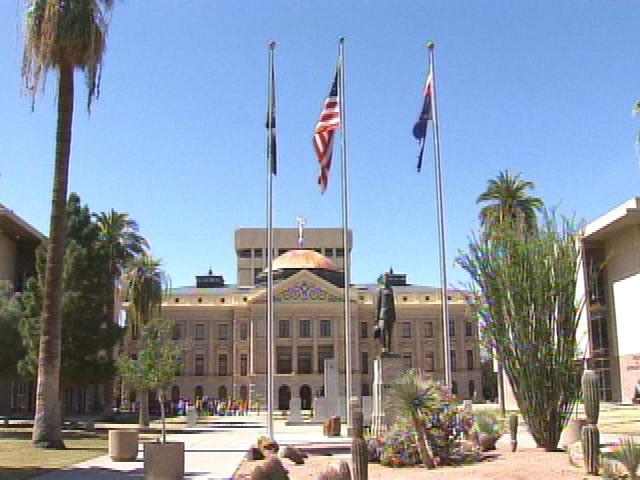 PHOENIX (AP) -
A state House committee has shot down a proposal giving voters the option to change recall elections in a way that could make it more difficult to vote an incumbent out of office.
The measure requires recall elections to involve a party-specific primary followed by a general election.
The move is an apparent reaction to the ouster of Republican Russell Pearce from the Senate after losing a recall election last November.
Recall elections currently consist of one general election open to candidates and voters of all parties.
The measure failed by a vote of 3-6 Thursday, with three Republicans joining Democrats in opposition.
Among other objections, some lawmakers voting against the bill felt it was unlikely voters would approve it.
A similar bill is moving through the Senate.
Copyright 2012 The Associated Press. All rights reserved. This material may not be published, broadcast, rewritten or redistributed.