Document shows father threatened life of Iraqi daughter
Posted:
Updated: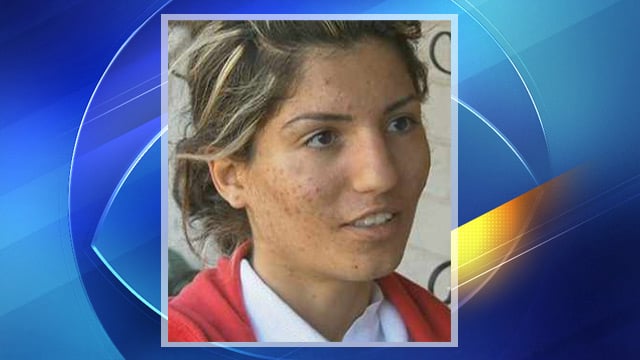 Aiya Altameemi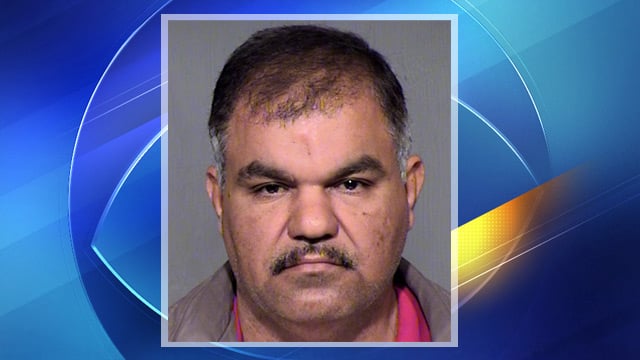 Mohammed Altameemi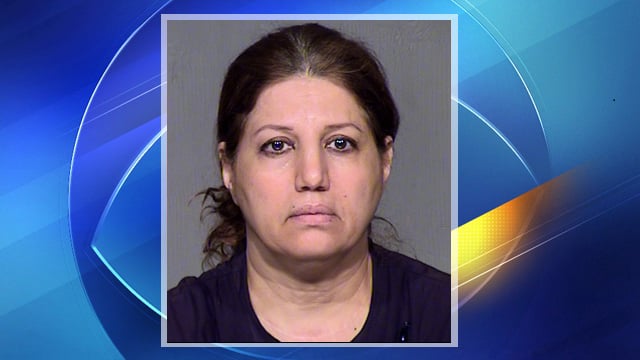 Yusra Farhan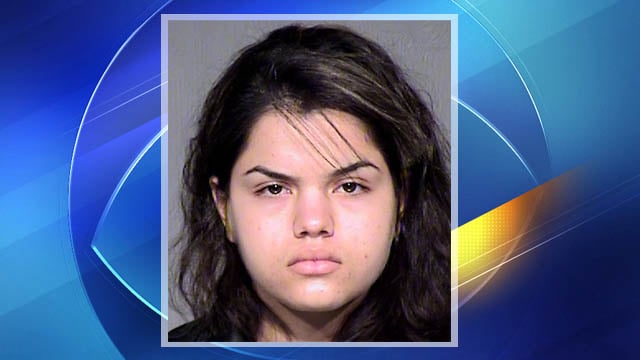 Tabarak Altameemi
PHOENIX (CBS5) -
The father of a 19-year-old Iraqi woman threatened to kill her and held a knife to her throat before family members beat the woman for talking to a boy, according to a court document released Thursday.
Mohammed Altameemi made a small cut to the throat of Aiya Altameemi the night of Feb. 7, the document revealed.
The incident took place after the Aiya Altameemi left night classes at Alhambra High School in the Phoenix Unified High School District with a male friend. They returned to school and were confronted by the woman's father and sister, Tabarak Altameemi, who took Aiya Altameemi home, according to the document.
The father then assaulted Aiya Altameemi, who after the assault ran to her room and closed and locked the door as her mother, Yusra Farhan, and Tabarak Altameemi yelled at and argued with her, according to the document.
Tabarak Altameemi told police she kicked in the bedroom door, the family tied Aiya Altameemi to the bed with a metallic rope and was beaten by the mother, Tabarak Altameemi, and other sisters, according to the document.
Aiya Altameemi was taken to a hospital for treatment of her injuries and was photographed with bruises on her body, according to the document.
Yusra Farhan was first arrested Feb. 9 then re-arrested Wednesday morning along with her husband, Mohammed Altameemi, and daughter, Tabarek Altameemi, for aggravated assault and unlawful imprisonment.
On Feb. 10, Aiya Altameemi told Alhambra High School counselors and officers that her mother had her sisters held her down while her mouth was taped, her hands and body were bound with a rope.
"At this point, it's in the hands of the police, we did our mandatory reporting," said Craig Pletenik of the Phoenix Unified High School District. "When the student came in with concerns and with what looked like physical injuries, it was reported."
Copyright 2012 KPHO (Meredith Corporation). All rights reserved.