UPDATE
Police: Iraqi family arrested for assault on daughter
Posted:
Updated: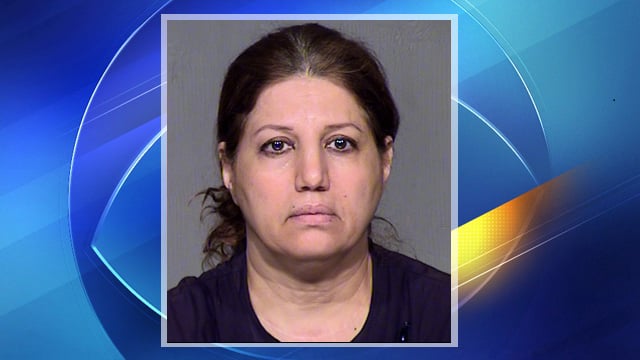 Yusra Farhan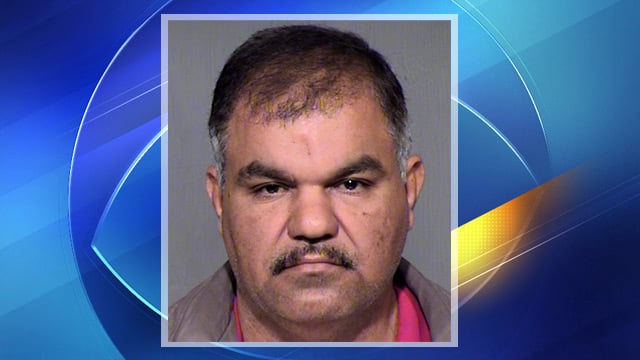 Mohammed Altameemi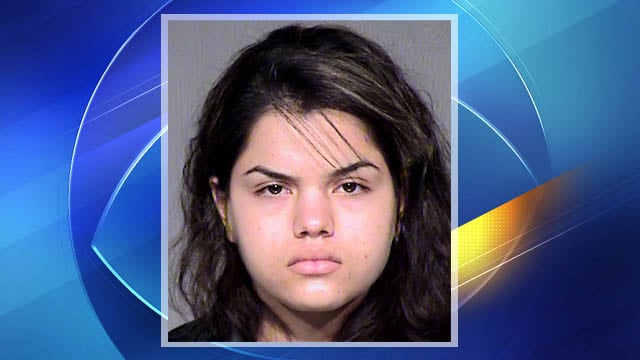 Tabarak Altameemi
PHOENIX (CBS5) -
An Iraqi mother is back behind bars accused of beating her daughter, and she's not the only one in her family facing charges.
Nineteen-year-old Aiya Altameemi got in trouble last Thursday for talking to a boy. Her mother was arrested for allegedly assaulting her, and now her father and sister have also been arrested.
Officer James Holmes with the Phoenix Police Department says the arrests are related to two instances of alleged abuse.
The first actually took place last November, involving the girl's mother and her 18-year-old sister. They "held this young lady down while mom took a hot spoon and burned her on the face and on the chest," says Holmes.
Phoenix police did take a report on that incident four months ago, but it was mislabeled. There was no follow-up until now.
Detectives were at the Iraqi family's home this morning, looking for more evidence.
"We found enough, and we got enough information on follow-up questions to the witnesses to arrest the three of them today," said Holmes.

Yusra Farhan was first arrested last Thursday then re-arrested this morning along with her husband, Mohammed Altameemi, and daughter, Tabarek Altameemi, for aggravated assault and unlawful imprisonment.
During an initial appearance, a judge ordered Farhan held on $15,000 bond. She has been ordered not to have any contact with her daughter.
Mohammad Altameemi is being held on a $20,000 bond, but even if it's paid he will not be released, because of an immigration hold. He has also been ordered not to have any contact with his daughter.
Tabarak Altameemi is being held on a $7,500 bond. She, too, has an immigration hold, so even if bond is paid she will not be released. She's been ordered not to have nay contact with Aiya Altameemi.
All three people must surrender their passports, the judge ordered.
"They assisted in getting her tied to the bed, and I understand that the 18-year-old and the mom beat her while she was on the bed," said Holmes.

CBS 5 News caught up with Aiya Altameemi last Friday, who denied what she told police after she was released from the hospital.

"It's not unusual that she says that it didn't happen, but in fact we have physical evidence that shows that it did," said Holmes.

He said the burn from her mother in November left a scar on her chest.

"The family wanted her to participate in a pre-arranged marriage with a 38-year-old male," said Holmes.

CBS 5 News returned to the Phoenix home Wednesday night, where a note from a friend was on the door and for-sale signs were posted on all three family cars.

The family stated over the weekend they wish to return to Iraq, the country they fled, because of all the turmoil surrounding the arrests.
Meantime, police believe Aiya Altameemi may be in danger.

"We have a great concern for her well-being from this point on," said Holmes.

Phoenix PD expressed a desire to get her into family advocacy programs to help keep her safe, although they suspect she will resist.
They say her high school played a major role in documenting the abuse both in November and again last week.
Farhan is being held on no bond.
Copyright 2012 KPHO (Meredith Corporation). All rights reserved.