Selling body parts is big business
Posted:
Updated: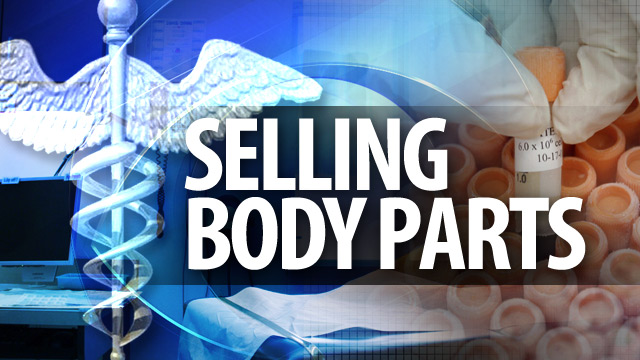 PHOENIX (CBS5) -
Hundreds of people across the Valley are selling parts of their body to make money.
River Demson, 17, of Scottsdale is selling his hair that he's been growing for seven years.
"Right now I'm asking for $1,200," said Demson.
CBS 5 went to www.buyandsellhair.com and found some hair selling for even more. One person wanted $1,500. Another was asking $2,000.
But hair is not the only way to cash in on your body.
There are privately run blood centers that will pay you $35 to $50 a visit for your plasma or platelets.
And if you qualify, you can go back every two weeks.
Robert Beasley couldn't resist signing up to be a test patient for a clinical trial. A couple visits got Beasley $100.
"For 30 days, then come back in and be compensated for something I would have done anyway," said Beasley. "Why not?"
How about sperm donation? Most donors make about $100 per deposit, but don't start counting your money yet. Less than 1 percent of applicants actually qualify.
There is also egg donation, where women can make between $3,500 and $5,000.
CBS 5 spoke to a woman who donated eggs a few years ago. She said that the decision was about more than money.
"If you can offer somebody else a life, a family, then I absolutely recommend looking into it," she said.

Critics argue that people should donate their hair or blood to a good cause instead of selling it.
However, when your talking about hundreds, even thousands of dollars, the cash is sometimes hard to pass up, said a blood donor.
Copyright 2012 KPHO (Meredith Corporation). All rights reserved.