Police recruits train for use of force
Posted:
Updated: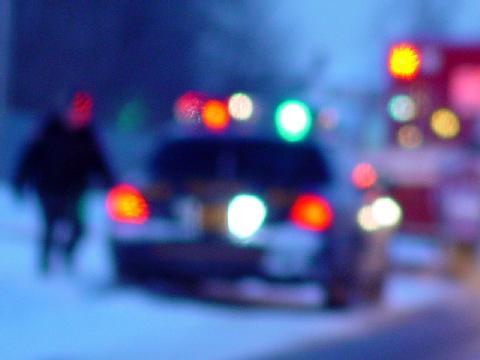 PHOENIX (CBS5) -
There have been dozens of officer-involved shootings in the Valley and across the state in the first six weeks of 2012.
It can be sobering news for those currently attending the Arizona Law Enforcement Academy, which trains officers for departments all over Arizona.
Recruits like Dennis Reale, who is attending the academy for the Gila River Police Department, said the possibility of being involved in a shooting is part of the job.
"It's a concern, but you don't let it take over your life. You learn to compartmentalize and deal with the stresses as you can," said Reale.
The 19-week long academy teaches the legal aspects of the use of force but also creates hands-on, true-to-life scenarios to give recruits an idea of what they will encounter once they hit the streets.
"The field scenarios prepare us for our duty. They're different scenarios that we will come by in our career and no two scenarios are the same. So, they change them up and we have to react differently to different scenarios and I think they prepare us very well," said Tanner Schritter, a recruit for the Arizona Department of Transportation.
ALEA's executive officer is Captain Victor McCraw with the Arizona Department of Public Safety. McCraw said they use realistic training that some people refer to as stress inoculation.
He said while the staff and recruits are mindful of what's been going on out on the streets that has not changed how they train.
"Our basic training really hasn't changed. We let the officers know what they're likely to face on the street and give them the knowledge and the skills to face that," said McCraw.
Copyright 2012 KPHO (Meredith Corporation). All rights reserved.