Pipe up! Auditions set for Rattlers' PA announcer
Posted:
Updated: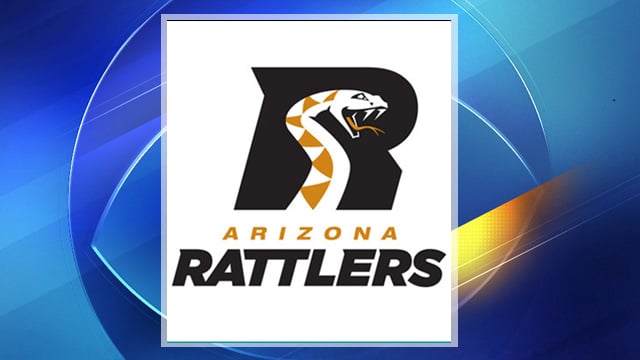 SCOTTSDALE, AZ (CBS5) -
The Arizona Rattlers plans to hold open auditions for the team's public address announcer.
Tryouts are scheduled for Saturday, Feb. 25 from the 3 p.m. to 5 p.m. at US Airways Center.
Rattlers officials said candidates must possess strong ad-lib skills, have a knowledge of Arena Football League rules, and work all home games.
Minimum qualifications include at least two years of experience in any of the following areas: public address announcing, broadcasting and/or performing arts.
Qualified candidates should send a resume and a sample of work prior to auditions for review to KHelt@azrattlers.com or drop them off at US Airways Center, 201 E. Jefferson St. in Phoenix.
Preferred formats are DVD, link to any online samples on YouTube, Vimeo, online portfolio, etc., or a digital file.
The PA announcer will kick off the team's first official appearance when the Rattlers host the Milwaukee Mustangs on March 17.
The Arizona Rattlers are Arizona's professional Arena Football League team in their 25th season, with 17 franchises from coast to coast. The team made its sixth ArenaBowl appearance after a 54-48 victory over the Chicago Rush in last season's Conference Final game.
For more information on the Arizona Rattlers, please visit www.azrattlers.com.
Copyright 2012 KPHO (Meredith Corporation). All rights reserved.