More fallout possible from crime scene slide show
Posted:
Updated: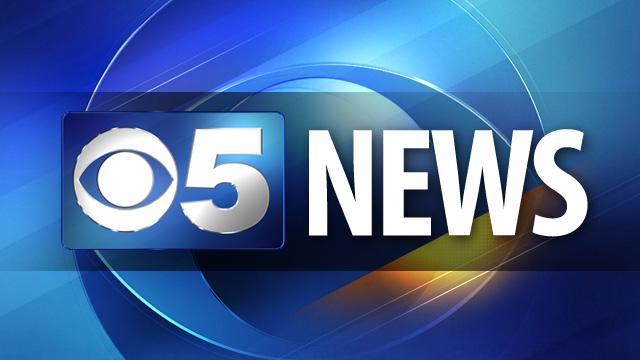 Last week, acting Phoenix Police Chief Joe Yahner placed two sergeants and four detectives on administrative paid leave pending an internal investigation.
The probe involved allegations that local crime scene photos, including some of dead bodies, were incorporated into a slide presentation that was played as entertainment at a squad holiday party in Dec. 2011.
The role each employee played in the construction or viewing of the slide show is not readily known.
Monday, CBS 5 News confirmed through several sources that a higher ranking police supervisor, a lieutenant, was also present at the party where the slide show was played. That lieutenant reportedly told his commander about the slide show, but neither took any action.
Phoenix police have said the internal investigation started after an anonymous complaint was received in December. It wasn't until CBS 5 News learned of the probe and put in a public records request with the police department regarding the investigation that Yahner learned of the slide show and placed the six employees allegedly involved on leave.
When asked if the lieutenant would also be placed on leave, a police spokesman said the internal investigation was put on hold until a legal review could determine if a criminal investigation is warranted.
Meanwhile, four Phoenix city council members have asked that the city's victim's rights policy be reaffirmed at the city's policy meeting on Tuesday. The four, including Jim Waring, Sal DeCiccio, Bill Gates and Thelda Williams, signed a letter to Mayor Greg Stanton requesting the issue be added to the agenda.
The mayor put the issue only on the closed door executive session set to take place before the policy meeting, which is open to the public.