UPDATE
4th-grade teacher jailed on child porn charges
Posted:
Updated: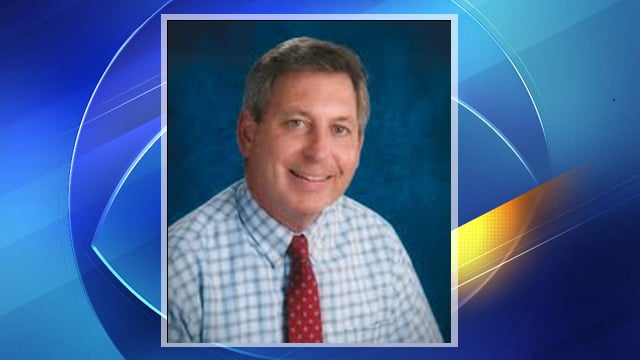 Thomas Warner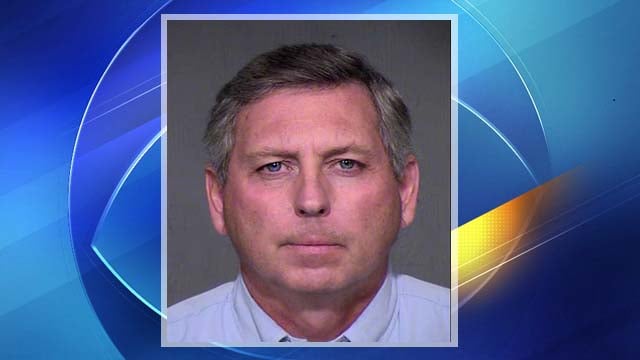 PHOENIX (CBS5) -
A tip from a Valley computer repair company has resulted in the arrest of a fourth-grade teacher on numerous charges of child pornography.
Phoenix police said they arrested Thomas Warner, 54, at about 11 a.m. Monday and booked him into jail on 10 counts of sexual exploitation of a minor after a search warrant was served at his home at 14600 N. Coral Gables Drive in Phoenix.
Warner has taught at North Ranch Elementary School in the Paradise Valley School District for the past six years, according to his school bio. Warner also mentored kids in an after school program called the GenYes technology club. Previously, he taught at Arrowhead and Indian Bend Elementary Schools in the Paradise Valley district.
A Valley computer repair company had notified Phoenix police about the images on a computer believed to belong to Warner, police said.
Detectives from the Arizona Internet Crimes Against Children Task Force said they found numerous items of child pornography at the residence, including pictures and videos of young boys ages 8 to 12 years old engaged in various sex acts.
Police said Warner told them he downloaded the images from the internet, according to court documents. The documents also said that Warner admitted to being sexually attracted to young boys in that age range.
Warner also admitted that he uses his position as a teacher to compensate for the guilt he feels about viewing the images, according to the report.
Warner told police he kept the pictures on his laptop to hide them from his wife, according to the documents.
Warner's biography states he was born and raised in western New York state and is married to an elementary school teacher.
He was also booked on a charge of a dangerous crime against children.
According to the school, in his 11 years with PVSD, he has a clean record with no disciplinary action.
The school district said Warner has been put on paid administrative leave. The district also said Warner loses his DPS card and cannot teach anywhere without it.
Copyright 2012 KPHO (Meredith Corporation). All rights reserved.