5 INVESTIGATES
Pastor's daughter continues 5-year battle with stalker
Posted:
Updated: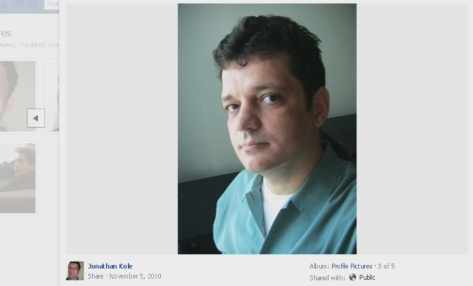 Kostel Kokora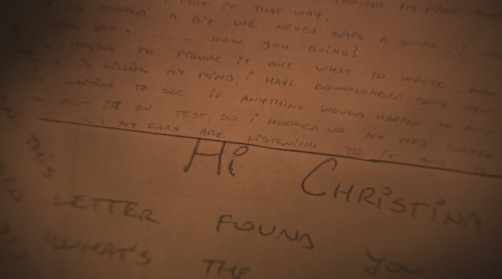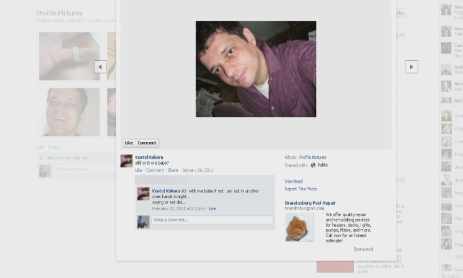 Kostel Kokora on Facebook
PHOENIX (CBS5) -
Music and spirituality guide Christina Ilioi. As a preacher's daughter, she has had the opportunity to sing in various church choirs.
But the 24-year-old Valley resident no longer sings freely, her voice now filled with worry that the man she calls her "stalker" might be watching.
"We went Christmas caroling with a group in New York City and he was just part of that group there, part of the congregation of the church there," Ilioi said. "We never even spoke to each other. That's the weird thing."
Soon after that chance encounter five years ago, she said Kostel Kokora found her on Facebook and sent her hundreds of messages.
"He took a bunch of naked pictures of his private areas and put them up on Facebook and tagged my name in all them," she said. "Everybody in public was like, 'This is the pastor's daughter, what's going on?' How am I supposed to explain to everybody, it's this crazy, psycho guy?"
Ilioi called police repeatedly. But like so many stalking cases, police could do nothing to protect her. The man who haunted her was not breaking any laws.
"They told me the same thing, we can't touch him," Ilioi said. "We can't do anything. He's not doing anything wrong."
The nightmare continued over the next five years. He sent her love letters covered in children's stickers, cards, photos and gifts.
And then he showed up at her front door.
"That's what really worried me," she said.
Frightened for her safety, Ilioi used one of the few tools stalking victim's have. She took out a protection order.
In a matter of weeks, police arrested Kokora when he allegedly broke into a vacant condo near her home. He was arrested again when he reportedly showed up on the Arizona State University campus.
But keeping him behind bars was next to impossible.

"Part of what's really hard about it is the system sucks," said Kristen Scharlau, coordinator for Care 7 Crisis Response Team in Tempe. "There are some days we feel really impotent, for lack of a better word. We can't make it work how we want it to work."
Scharlau sees it over and over -- stalking cases where the rights of a mentally unstable stalker are seemingly placed over the protection of a frightened victim.
"It really is something where the victim feels like he's crazy," Scharlau said. "Can't you do something about it? Well, not necessarily."
Three different doctors declared Kokora incompetent, saying he is a danger to himself and others.
"These are people that I want to say on very many ways are really on the fringe of the criminal justice system," said Nora Greer, an attorney who handles cases like Kokora's.
A court ordered Kokora to Desert Vista Hospital in Mesa for treatment, yet he was released after just weeks. Because he was found criminally unstable, he faced no criminal charges.
In the meantime, Ilioi lives in fear because she has no idea where he is.

Copyright 2012 KPHO (Meredith Corporation). All rights reserved.