Will it be another active wildfire season?
Posted:
Updated: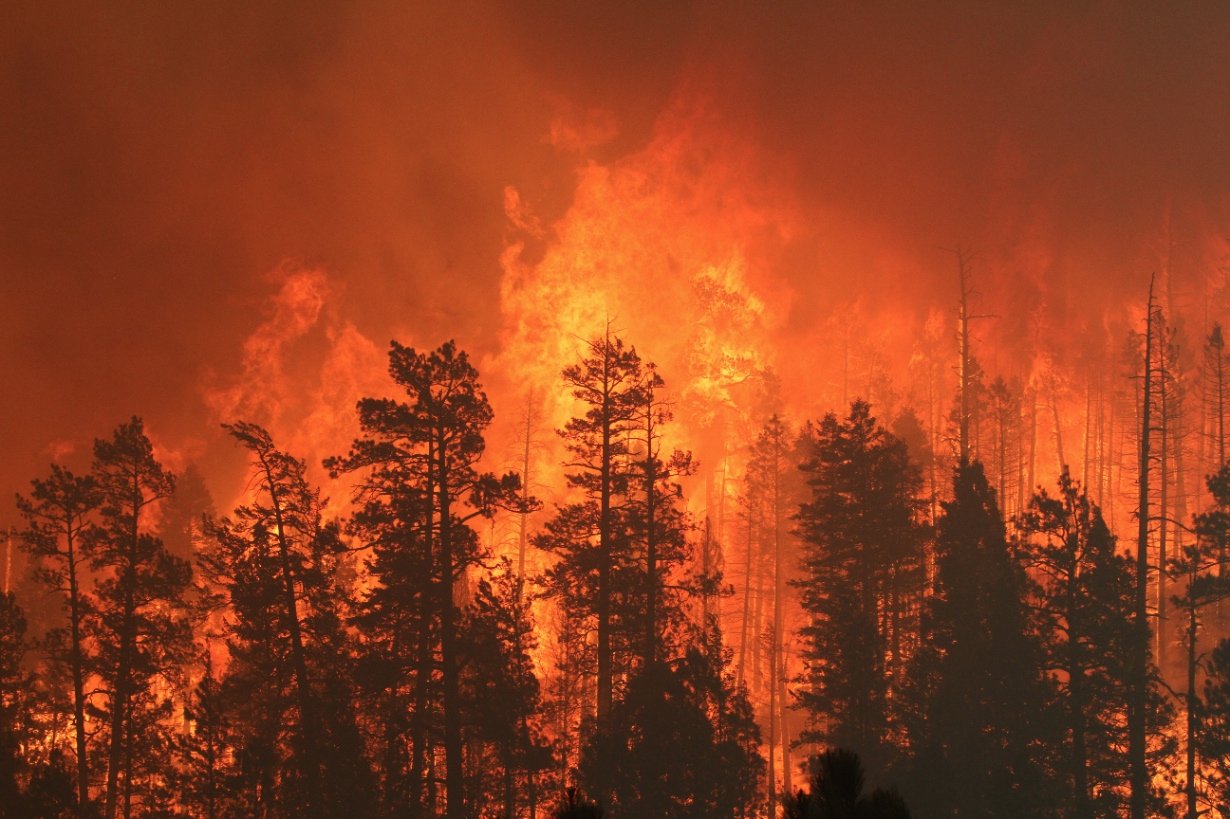 Just like last year, we can blame the weather pattern known as La Nina for bringing drier-than-normal conditions to our state. But when it comes to another potentially active wildfire season, the U.S. Forest Service says don't panic just yet.
"People should be aware of our fire conditions. Worrying doesn't benefit anybody a whole lot, but they should be aware," said Helen Graham with Tonto National Forest.
That's because since Jan. 1, Central Arizona has only received about 1 percent of "normal" rainfall. It is, however, a bit of a catch-22 when it comes to Valley rainfall and wildfire.
"A lot of rain down here in the Valley, we could get a significant grass crop and we could have an active desert year. A lack of rain in the Valley, we probably won't have as big a grass crop, so we won't have that season like 2005 when we had a lot of desert fires," adds Graham.
And when it comes to the high country, it's all a function of snowpack. The snowpack being deep and melting off slowly are the keys to abating a fire season in the high country.
At this time, the Tonto National Forest is working on eliminating fuels like dead trees and grasses. They'll continue to do so during the winter months in order to reduce the available fuels for fires come summer.
One of the most important things the Forest Service has learned over the years is the importance of having resources ready on short notice.
Copyright 2012 KPHO (Meredith Corporation). All rights reserved.