Florence officer fires shot while making arrest
Posted:
Updated: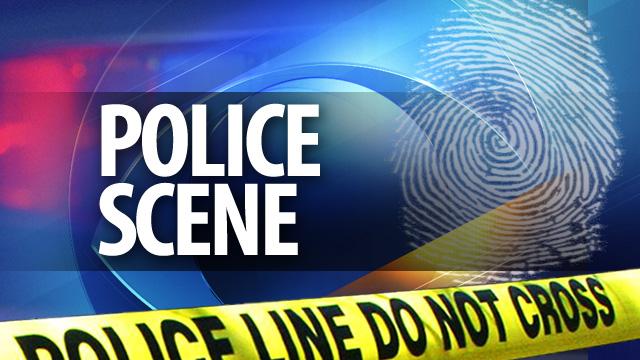 FLORENCE, AZ (CBS5) -
A Florence police officer fired his service weapon at least once while making an arrest at Hunt Highway and Felix Road Sunday morning, authorities said.
No one was injured, police said.
The officer said he noticed a pickup truck carrying around half a dozen people that appeared to be having mechanical problems at about 6:40 a.m.
As the officer pulled up, the occupants got out and rain into the desert. The officer called for the group to stop. As he was taking one person into custody, the officer said he thought he saw what appeared to be a black object in the person's hand. Fearing for his life, the officer said he fired a shot and the persons ran into the desert.
The officer was able to take Mariano Guerro Florentino, 38, into custody. He was turned over to ICE for suspected immigration violations.
A search of the area was conducted by Florence Police with help from the Pinal County Sheriff's Office and Coolidge Police, but they were unable to locate the group.
The officer has been placed on administrative leave until the investigation is complete.
Copyright 2012 KPHO (Meredith Corporation). All rights reserved.