Possible link in death of Paradise Valley Couple
Posted:
Updated: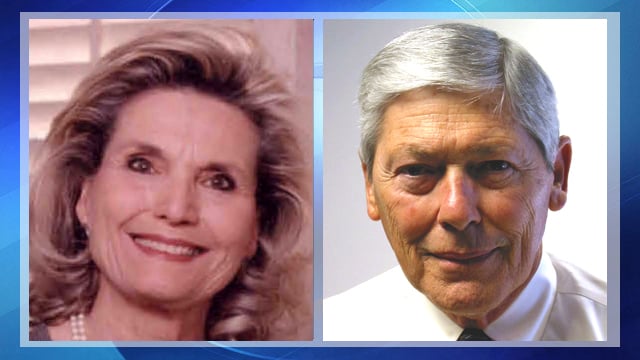 Glenna Shapiro, Lawrence Shapiro
PARADISE VALLEY, AZ (CBS5) -
The death of Glenna and Lawrence Shapiro in Paradise Valley has a lot of people looking for answers.
Phoenix Police investigators said the murder could be connected to another homicide that happened just days before in Phoenix.
To continue to shed light on these developments, CBS 5 News spoke with a News Editor with the Independent News Media, Terrance Thornton, who has been following the story closely.
He said Sunday that he regularly speaks with both members of the community and town officials and said people are, "Nervous and scared."
Glenna and Lawrence Shapiro were found dead inside their own Paradise Valley Home on Jan. 30, where police said they were bound and burned.
"A crime like this would rock any community and particularly one like Paradise Valley," said Thornton.
He said rumors are everywhere, but after talking with police he believes he can put one of them to rest.
"The only thing we know for sure at this point is that recent home invasions in the area are not connected to this crime," he said.
At the same time Phoenix Police investigators said a fire at a Phoenix Condominium near 16th Street and Maryland that happened Jan. 26, just a few days before the Shapiro's death, could possibly be linked.
The medical examiner said 56-year-old Bruce Gaudet was found dead inside from multiple gunshot wounds.
Meanwhile Terrance says he believes closure will come in the next few days.
"I think when arrests are announced, maybe then the healing process can begin," he said.
Sources close to CBS 5 News have said that arrests have been made, but police have not confirmed this.
Copyright 2012 KPHO (Meredith Corporation). All rights reserved.