Gold rush! Prospectors, scammers pan in AZ
Posted:
Updated: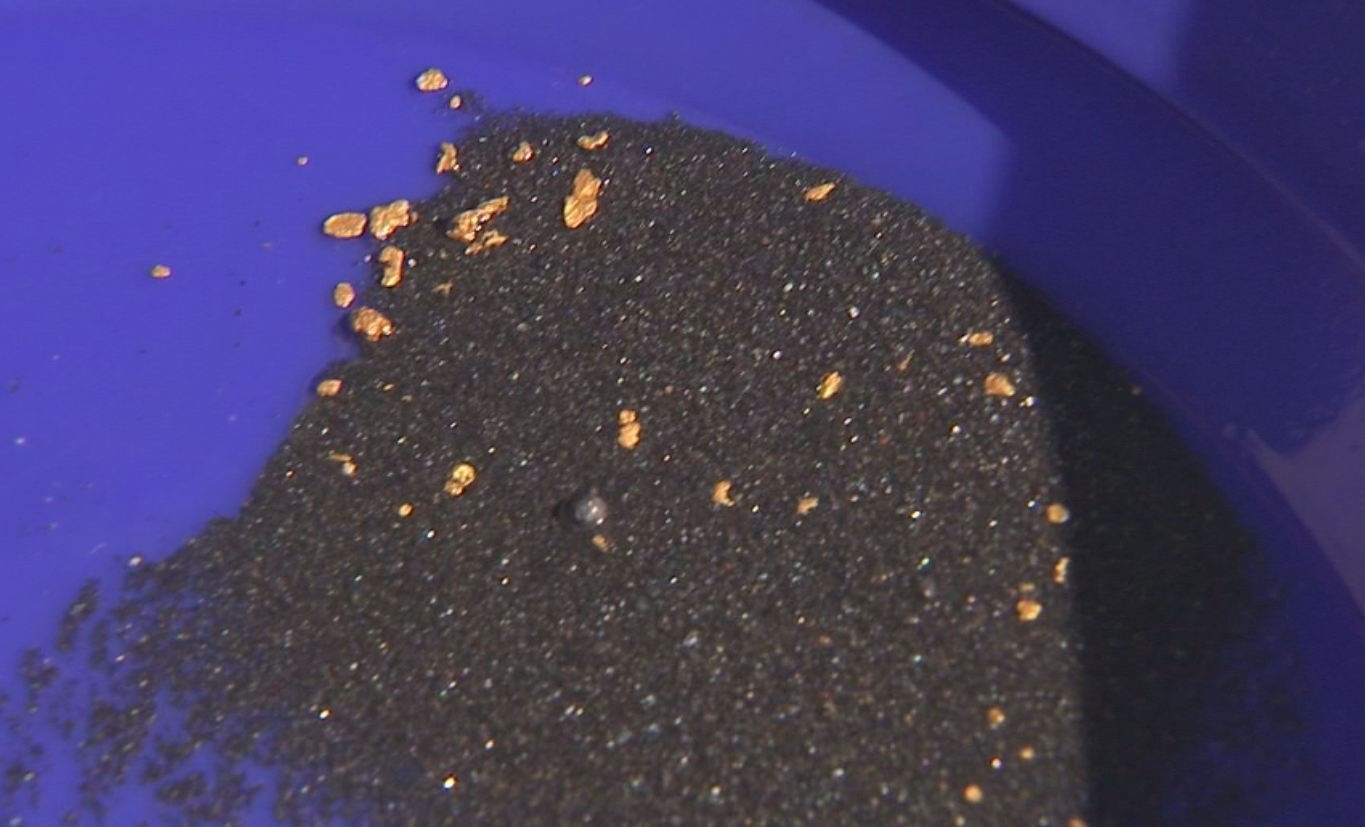 WICKENBURG, AZ (CBS5) -
Investigators are seeing an increase in the number of gold scams taking place in the Arizona desert, as the price of the precious metal skyrockets.
"There may be some good players out there, but you really have to watch your step," said Arizona Corporation Commissioner Paul Newman. The Corporation Commission regulates corporations based in Arizona, including mining companies.
"We've had cases over the years where people have claimed they could get gold from sewage, get gold from mine water," said Matthew Neubert, the director of the Commission's securities division. He said he typically investigates three or four fraudulent mining operations each year, but the number has increased with the high price of gold.
Nowhere is gold fever more evident, than on the slopes of a mountain the desert north of Wickenburg. Rich Hill got its name more then 100 years ago, when prospectors reportedly found gold nuggets the size of potatoes.
Today, the area is home to hundreds of mining claims, mining operations and dozens of motor homes and campers, parked in the old ghost town of Stanton. It's now home to the Lost Dutchman Mining Association.
"We're getting wealth that we're physically getting out of the ground with our own hands," said Buck Swigart, an association member and part time prospector.
Clubs like the LDMA have become popular with prospectors who don't want to risk shelling out thousands of dollars for an unproven mining claim. Clubs own proven mining claims and allow members to prospect for a yearly membership fee.
"There are people that will go out and snatch up mining claims and then turn around and sell them for exuberant amounts of money and people get sucked into that," said Jack Tucker, the caretaker of the LDMA's RV park in Stanton.
The desert surrounding Rich Hill contains hundreds of shoulder-high white posts, each representing a mining claim. According to experts, most of the claims will never produce enough gold to justify a real mining business.
"What are for sale are unproven mining claims, in most cases. But people have this idea that they are gold mining claims," said Nyal Niemuth, the former chief mine engineer for Arizona. "Might be some gold, but there aren't very many successful mining operations in our state," said Niemuth.
Related
Copyright 2012 KPHO (Meredith Corporation). All rights reserved.