Ex-AZ man indicted on ID theft, tax fraud charges
Posted:
Updated: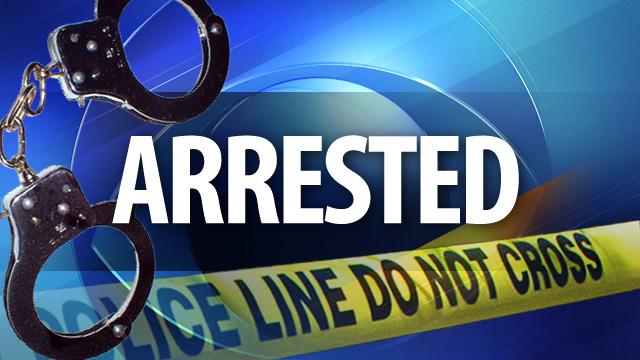 PHOENIX (CBS5) -
A 29-year-old former Buckeye man was arrested in Pittsburgh Jan. 24 on identity theft and tax fraud charges, according to the U.S. Attorney's Office in Phoenix.
A federal grand jury in Phoenix returned an indictment on Jan. 3, 2012, charging Adrian Espiridion Lugo with using stolen identities to file false tax returns.
The 104-count indictment, which was unsealed Jan. 30, charges Lugo with one count of conspiracy, 34 counts of false claims, 34 counts of wire fraud, one count of transactional money laundering/aiding and abetting, and 34 counts of aggravated identity theft.
According to the indictment, while living in Buckeye, Lugo operated a tax preparation business called Uncle Sam's Tax Service.
The indictment alleges that between 2008 and 2009, Lugo used stolen names and Social Security numbers of deceased individuals to file false tax returns that fraudulently claimed refunds.
Lugo allegedly had the fraudulent refunds delivered to him or deposited into accounts that he controlled. The indictment also alleges that Lugo filed approximately 34 income tax returns and claimed over $279,000 in Federal tax refund payments.
If convicted, Lugo faces a potential maximum penalty of five years in prison for each false claims count, 20 years in prison for each wire fraud count, and a mandatory two-year sentence for each aggravated identity theft count, to run consecutive to any other sentence imposed. Lugo is also subject to fines and mandatory restitution if convicted.
Copyright 2012 KPHO (Meredith Corporation). All rights reserved.