CBS 5 renovating newsroom
Posted:
Updated: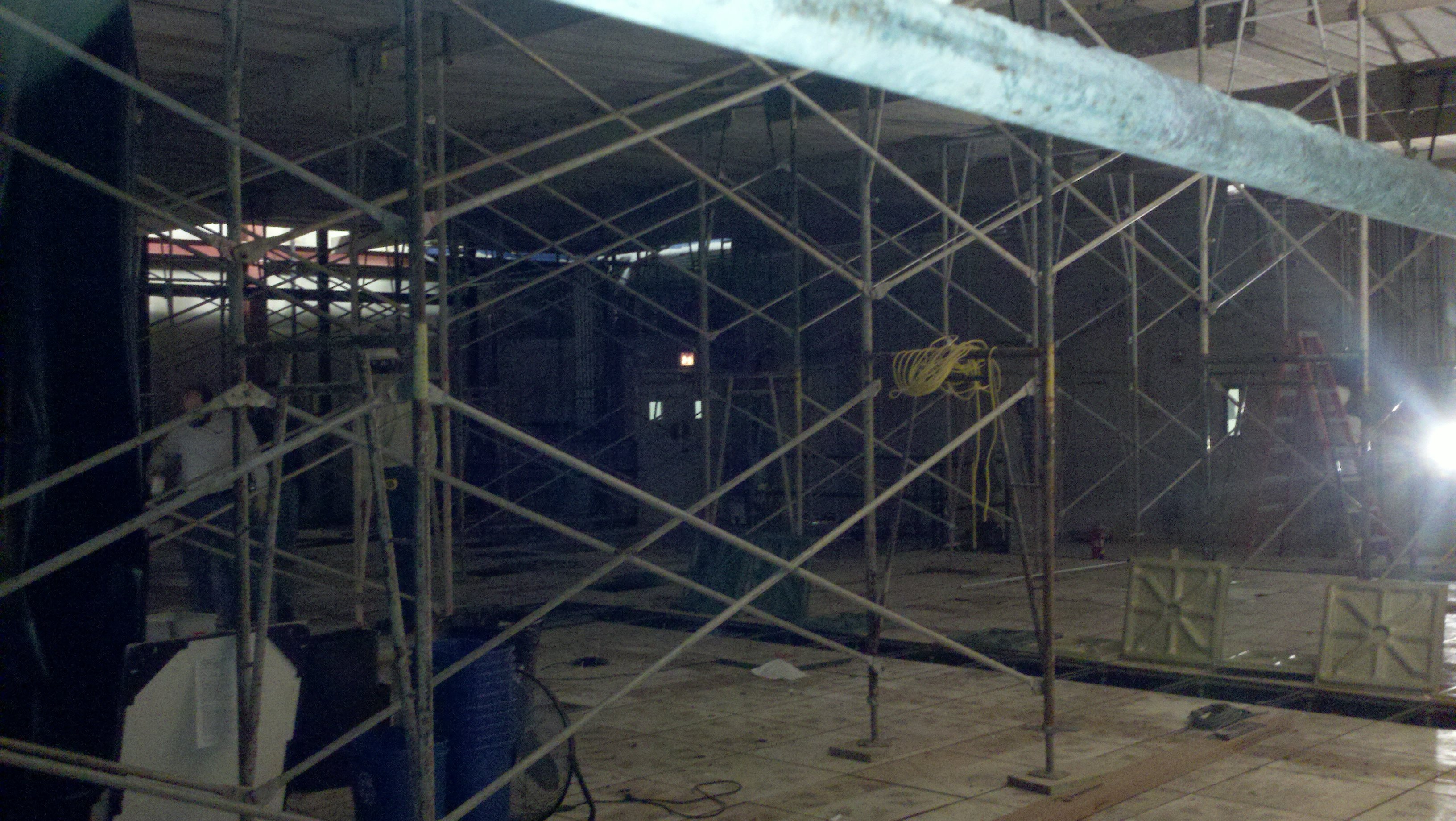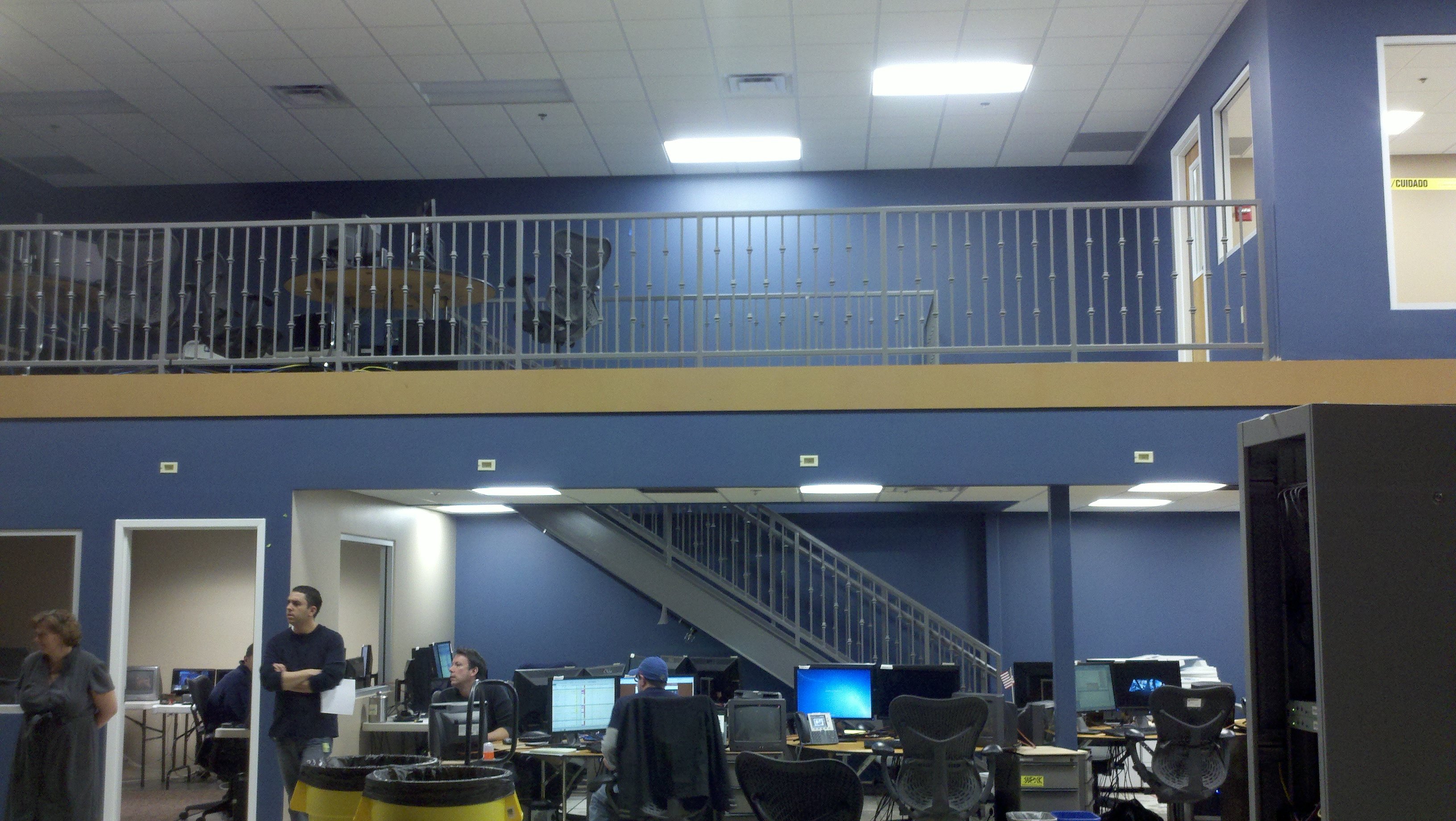 PHOENIX (CBS5) -
CBS 5 News will soon have a brand new look, both behind the scenes and on-air.
Since November, the news staff has been surrounded by work crews transforming the newsroom into an energy-efficient broadcast studio.
The construction project created a second-floor mezzanine and a "content center hub" which puts content editors in the center and connects them to the station's broadcast and web journalists.
"As the seeker of local news and information has changed their behavior over the past few years, so has the way the journalists gather and deliver the news at CBS 5. Our team creates compelling local content and pushes it to the consumer in many ways … the internet, mobile, social media as well as local TV news. Our new newsroom is a manifestation of the new workflow of our journalists," said Ed Munson, vice president and general manager of CBS 5.
The project is expected to be completed yet this spring.
Copyright 2012 CBS 5 (Meredith Corporation). All rights reserved.