UPDATE
Obama visits Chandler's Intel plant
Posted:
Updated: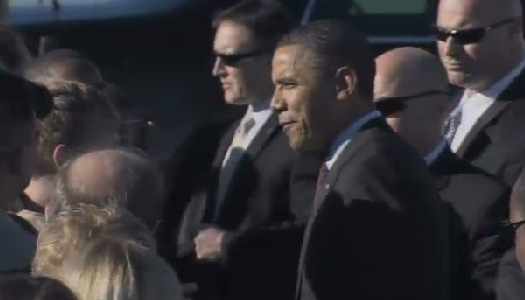 © CBS 5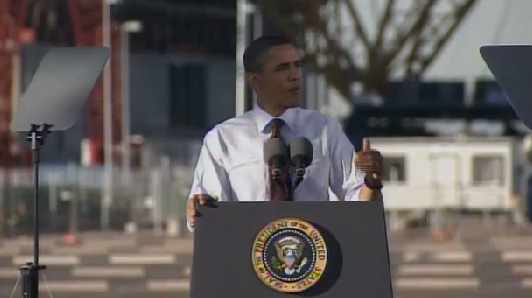 © CBS 5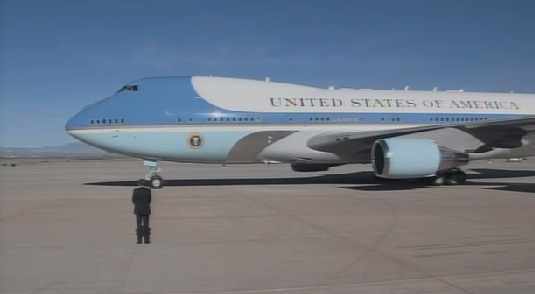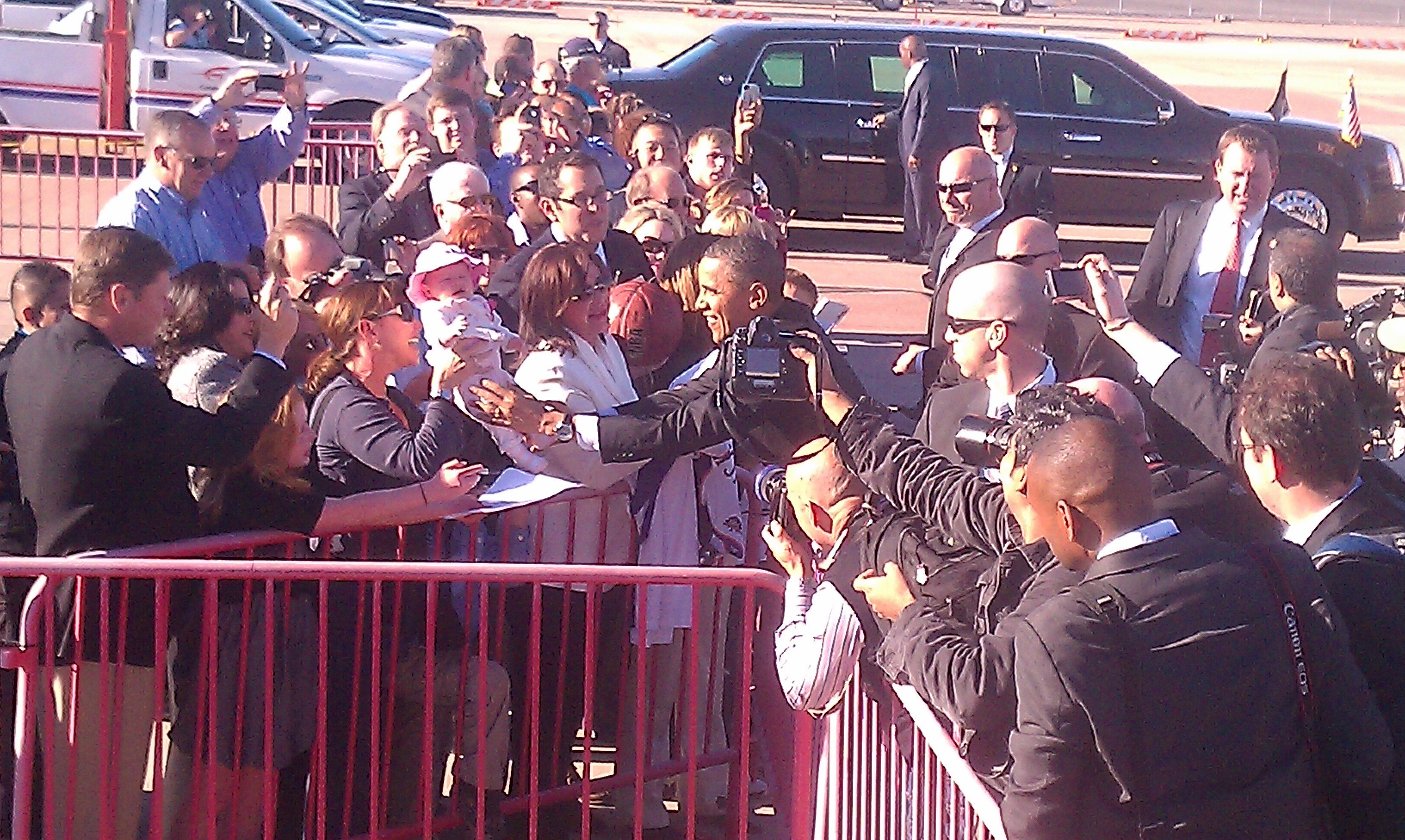 PHOENIX (CBS5/AP) -
Arizona briefly stepped into the spotlight of presidential politics today when President Barack Obama delivered remarks on American manufacturing at a computer chip maker's plant in Chandler.
Air Force One landed at Phoenix-Mesa Gateway Airport at 3:15 p.m. today. He stepped off Air Force One at 3:28 p.m., according to the White House, and was greeted by Gov. Jan Brewer who handed him a handwritten letter in an envelope. Brewer said the letter asked him to sit down with her to discuss the "Arizona comeback."
At one point, she pointed her finger at him.
"He was a little disturbed about my book, Scorpions for Breakfast. I said to him that I have all the respect in the world for the office of the president. The book is what the book is. I asked him if he read the book. He said he read the excerpt," Brewer told reporters afterwards.
Obama was also greeted by Phoenix Mayor Greg Stanton and Mesa Mayor Scott Smith.
The president's visit to an Intel manufacturing plant comes as Arizona tries to lift itself out of the economic doldrums it has felt since its housing market tanked and as Democrats hope that the state will fall into their column.
The source of hope for Democrats is the recall election defeat of the Republican lawmaker who wrote Arizona's immigration law and the seating of Democratic mayors in Phoenix and Tucson. Voters are nearly split in thirds among Republicans, Democrats and Independents.
Republicans insist that the state remains solidly Republican and believe Arizona's ailing economy won't help the president's re-election campaign.
Political analyst Dr. Bruce Merrill says what the president says today will be important, but it's the photo opportunities that will have a bigger impact.
"In media society, it's the photos, it's the images that are much more important than even the words," Merrill said.
Merrill says he expects all the major contenders to bring their campaigns through the Grand Canyon State leading up to our primary in February.
Besides California and Washington, Arizona has the most electoral votes in the West.
Copyright 2012 KPHO (Meredith Corporation) . All rights reserved. The Associated Press contributed to this report.