Plea changes expected in deadly escape case
Posted:
Updated: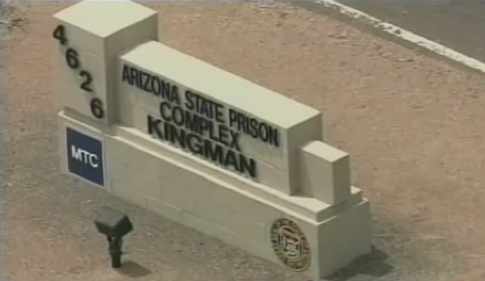 ALBUQUERQUE, NM (AP) -
An Arizona prison escapee and an accomplice have reached plea agreements on charges related to the slayings of an Oklahoma husband and wife who were traveling through New Mexico.
The inmate, Tracy Province, and accomplice Casslyn Welch faced murder and carjacking counts in the August 2010 deaths of Gary and Linda Haas of Tecumseh, Okla. The couple's remains were found with their burned-out camping trailer on a remote ranch in eastern New Mexico.
In a court hearing Friday, Welch pleaded guilty to charges of car carjacking resulting in death, conspiracy, firearms possession and use and other charges related to the Haas slayings. She could face up to life in prison.
Province was also set to appear in court to enter a guilty plea in the case.
Related
Copyright 2012 Associated Press. All rights reserved.