Suspect sought in fatal Mesa shooting
Posted:
Updated: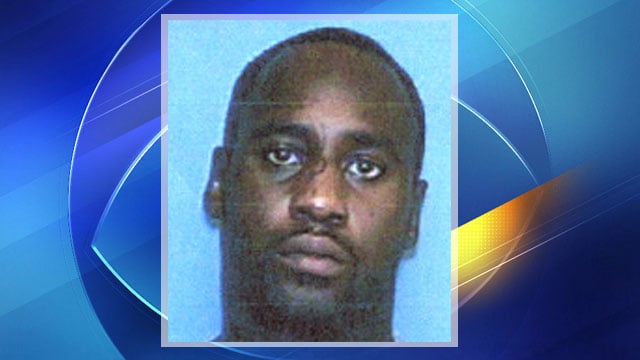 Victim Kendall White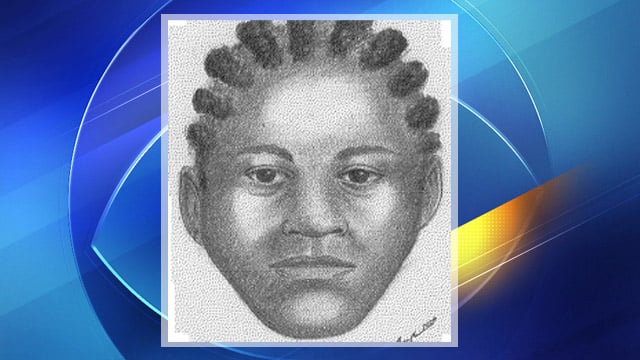 Silent Witness is asking the public's help in finding the man they say shot and killed another man in the early morning of Jan. 9.
Police said at about 3:35 a.m., three black men approached Kendall White outside a Mesa apartment at 537 W. Ninth Place. The three men entered the apartment, where they got into a fight with the 28-year-old White. One of the men pulled a gun and shot White. All three men fled the scene.
Silent Witness describes the shooting suspect only as a black man with dreadlocks.
A reward of up to $1,000 is being offered.
If you have any information about this crime, call 480-WITNESS (480-948-6377), or 1-800-343-TIPS, or visit the Silent Witness website at silentwitness.org.
Other wanted fugitives
Hugo Berlanga is wanted for probation violation on an original charge of aggravated assault. He is 22 years old , 5'5" tall, 120 pounds with red hair and brown eyes. He has a tattoo on his left hand – the letter "b".
Tanya Miles is wanted on original charges of fraud and theft. She is 40 years old, 5'5" tall, 180 pounds with black hair and brown eyes. She is also known as Tanya Miranda.
Copyright 2012 KPHO (Meredith Corporation). All rights reserved.