Police asked prosecutors to charge explosives "good Samaritan"
Posted:
Updated: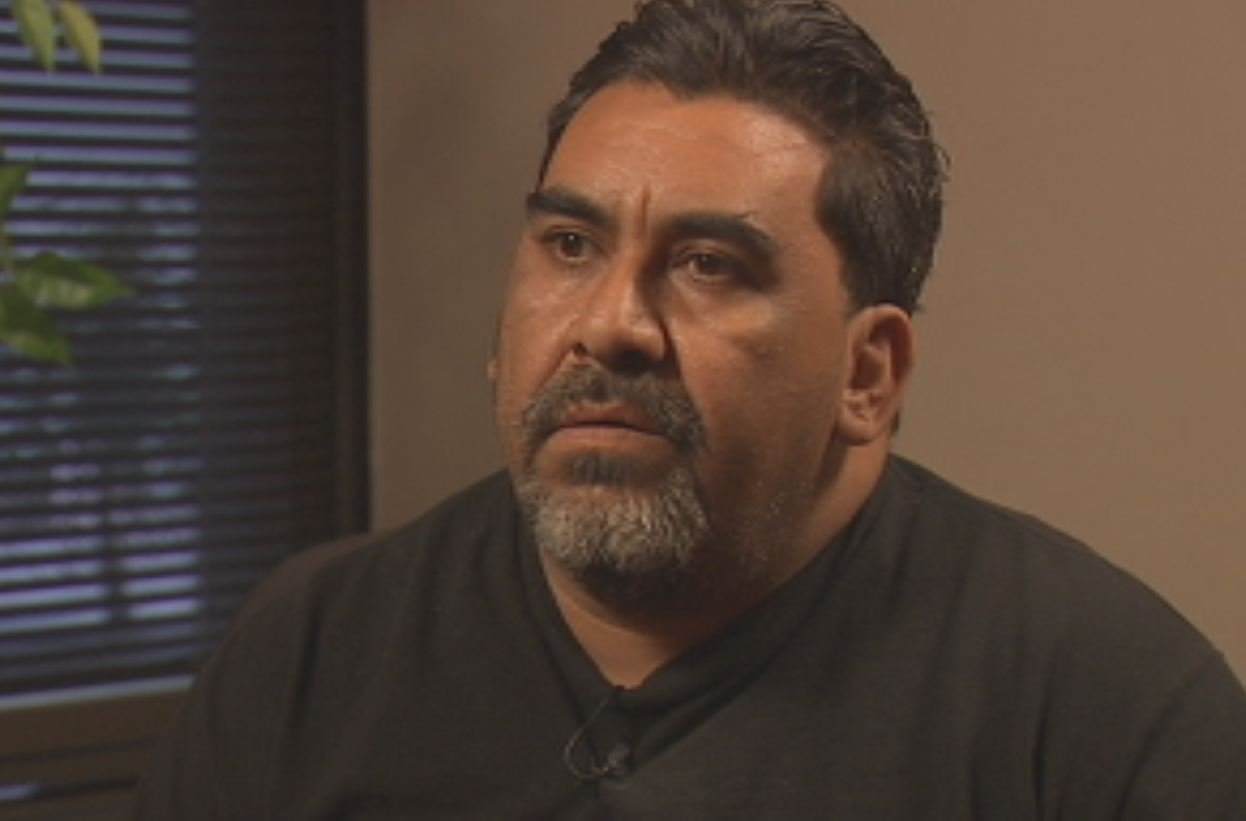 PHOENIX (CBS5) -
Phoenix police believe the man who says he found a box of missing explosives was lying about where and how he came in contact with the items, according to a police report obtained by CBS 5 News.
The explosives disappeared from Sky Harbor Airport during a police exercise on Sep. 2. Three days later, Raymond Saiz called 911 and said he spotted the missing container on the side of Lower Buckeye Road while driving to a friend's house. Saiz said he recognized the container from news reports.
"They lost the bag over there. I found the bag," Saiz told CBS 5 News during an exclusive interview.
But the story Saiz told police and CBS 5 is not supported by video taken from a surveillance camera near 20th Avenue and Lower Buckeye.
Saiz claimed that he pulled into an empty lot on the east side of 20th Avenue at Lower Buckeye, then crossed 20th Avenue on foot, picked up the container, crossed back over 20th Avenue and placed the container in the back of his truck. He said he then called 911 to report the discovery.
The surveillance video shows Saiz pull over, but it does not show him walk across 20th Avenue. As a result, the police report indicates detectives did not believe he found the explosives at that location.
"The only thing I had to do with that bag was finding it and turning it in, which is what I was supposed to do," Saiz said.
When asked about the discrepancy between the surveillance video and his story, he said he did not know how to explain it.
In the police report, detectives indicated they did not believe Saiz stole the explosives from the airport, but they recommended he be charged with providing false information.
The Maricopa County Attorney declined to prosecute, citing no likelihood of a successful prosecution.
Copyright 2011 KPHO. All rights reserved.