Pizzeria worker banks $75,000 from credit fraud
Posted:
Updated: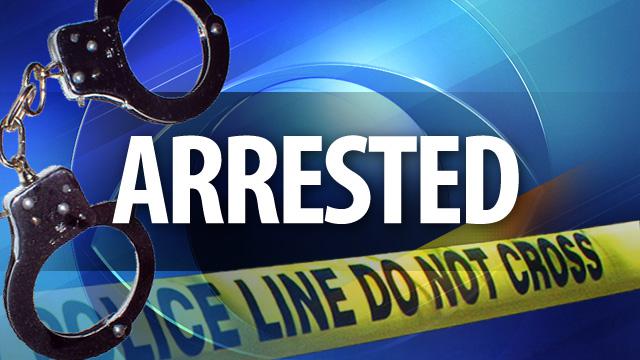 PHOENIX (CBS5) -
A Chandler man is facing a slew of fraud charges dating back to 2010.
The indictment against Stephen Colter Dustin, 32, alleges that during September and October 2010, Dustin used stolen credit cards to submit more than $275,000 of fraudulent charges from Jac's Pizzeria, a Scottsdale restaurant Dustin operated.
The indictment also alleges in an effort to make the charges appear real, Dustin submitted fake invoices to the credit car companies suggesting that Jac's had provided catering services at several large events.
Dustin got $75,000 from the scheme before the credit card companies closed their accounts with Jac's.
Then Dustin turned to bank fraud and aggravated identity theft, according to police.
During January and February 2011, Dustin allegedly used the information on a 401K check he received to create two fake checks worth more than $26,000 each and tried to deposit the checks in his bank account.
Dustin was arrested on Thursday and released pending his trial.
Copyright 2012 KPHO. All rights reserved.