Online tax scam targets Turbo Tax users
Posted:
Updated: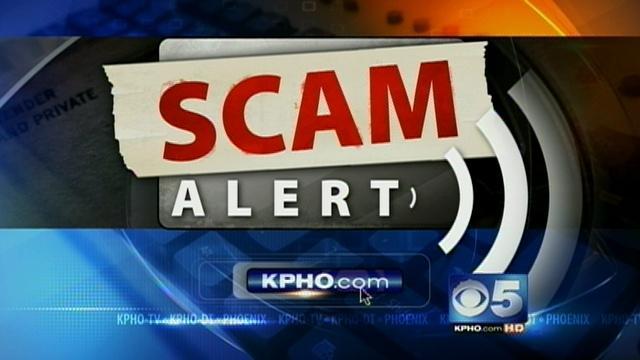 PHOENIX (CBS5) -
It's not too early to start thinking about tax season, and one well-known tax preparation company is already taking a hit with scammers.
It's called the Turbo Tax scam.
Scammers send out emails asking Turbo Tax users to update their software to be in compliance with new tax laws. When you click on the link, you are taken to a site that looks like it's run by Turbo Tax, but it's actually a decoy website that infects your computer with a virus.
Another variation asks you to provide personal information to verify you own Turbo Tax software. The thieves then use your information to file your taxes and eventually collect your refund.
Experts said the best way to avoid this scam is to not provide any personal information to a third party. Companies like Turbo Tax will not ask you to upgrade software by sending out emails asking you to click links.

Copyright 2012 KPHO. All rights reserved.