Arson suspected in Phoenix house fire
Posted:
Updated: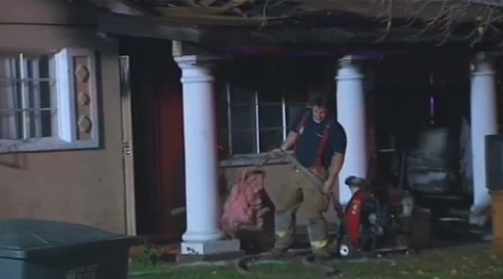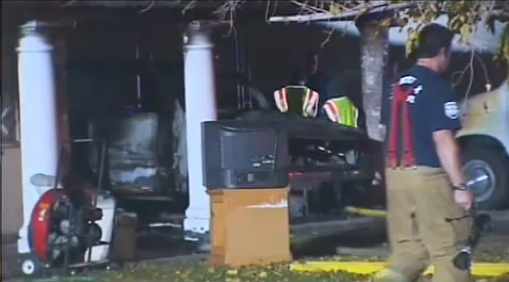 PHOENIX (CBS5) -
Phoenix firefighters say arson could be the cause of a Phoenix house fire early Thursday morning.
Capt. Scott Walker of the Phoenix Fire Department said an accelerant appeared to have been used to start the fire in a vehicle that had been sitting idle in the carport of the home for days.
Walker said the fire spread from the carport to the attic of the home in the 3000 block of West Wethersfield.
A neighbor heard an explosion and awakened the family by pounding on the door of the home, where four people were living, Walker said. He said all the occupants got out safely.
The residents of the home told firefighters that someone had unsuccessfully tried lighting the same car on fire a couple weeks ago, Walker said. He said the family told firefighters there had been an altercation with a neighbor earlier in the day.
Walker said there was no suspicion that it was the work of a serial arsonist.
Walker said damage to the home was extensive.
Copyright 2012 KPHO. All rights reserved.