Teen sleeping on plane ends up in wrong city
Posted:
Updated: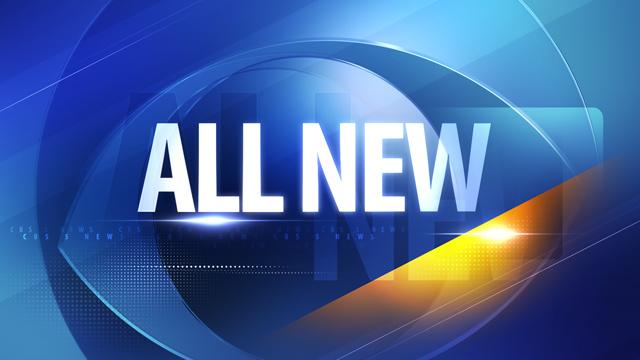 PHOENIX (CBS5) -
We've all fallen asleep on a long flight. But imagine waking up in a city you weren't ever supposed to be in.
Now imagine being just a kid when it happened.
"There was no reason for it to have happened in the first place," said Keena McBee.
McBee is fuming, and when you hear this mom's story, you might understand why.
First, meet her 15-year-old son, Erik McBee.
"Last week I was headed to Tulsa," Erik McBee said.
He's your typical teenager on a plane.
"I go to sleep, just put my headphones in and fall asleep," he said.
McBee slept right through the big announcement he'd reached his final destination. He slept through the following take off and then the landing. When he woke up and got off the plane, things looked different.
"The child wakes up in St. Louis with no family, no money, no cell phone and no help," Keena McBee said.
Her main beef is with the airline.
She said Southwest should have taken a head count or at least should have been more helpful when she realized her son wasn't where he was supposed to be.
"Nobody could give me an answer. I called Southwest Airlines, they said I had to talk to customer relations the next morning," she said.
Meantime, Erik McBee is trying to figure out how to get back home.
"I saw one of the security guys, so I talked to him and told him my situation, and he said he couldn't do anything," he said.
So he started walking aimlessly around the St. Louis area.
"He went to a police station, and there was nobody in the police station," his mom said.
Erik McBee said he called 911.
"They said that they're not a taxi service and hung up," he said.
Eventually, a good Samaritan helped him call home, nearly 24 hours later.
Speaking of calls, CBS 5 News was there when Southwest called Erik McBee's grandmother to apologize. They promised to refund his ticket.
"I think our main rub has been that Erik got lost and what the processes are to keep children safe on Southwest Airlines at all times, no matter what their age, whether they're 9 or 15. Could you guys look into that for me too?" asked grandma Linda Parker.
Southwest promised to check their policies and procedures to see if they need to be updated.
Copyright 2012 KPHO. All rights reserved.