Judge clears path for another Arpaio lawsuit
Posted:
Updated: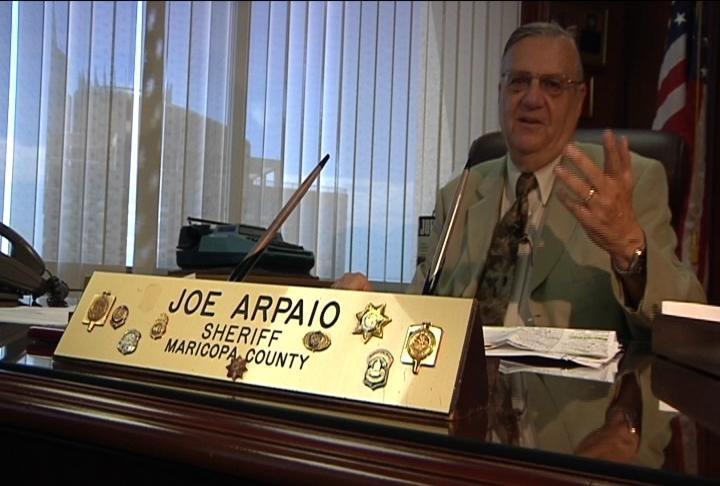 PHOENIX (CBS5) -
A federal judge has ruled that Maricopa County Sheriff abused his power, when he had a former Chandler police sergeant arrested for animal cruelty.
The judge determined that the arrest and prosecution of Thomas Lovejoy in 2008 was unconstitutional and there was strong evidence that Arpaio ordered the arrest for the publicity.
In Aug. 2007, Lovejoy accidentally left his K-9 partner, Bandit, in their SUV. Bandit was found dead the next morning.
Despite the charges, a jury found Lovejoy 'not guilty' of animal cruelty.
Lovejoy hired an attorney to prove that Arpaio made the decision to arrest Lovejoy, even though there was no probable cause.
On Friday, U.S. District Judge Neil Wake ruled that there was strong evidence that Arpaio was involved in the case.
The ruling paves the way for Lovejoy to file a civil lawsuit against Arpaio and Maricopa County, for damage to Lovejoy's reputation, emotional suffering and attorney fees.
A spokesperson for MCSO said they could not comment on the case because they had not see the ruling yet.
Copyright 2011 KPHO. All rights reserved.