Giffords among 11 House members to miss payroll tax vote
Posted:
Updated: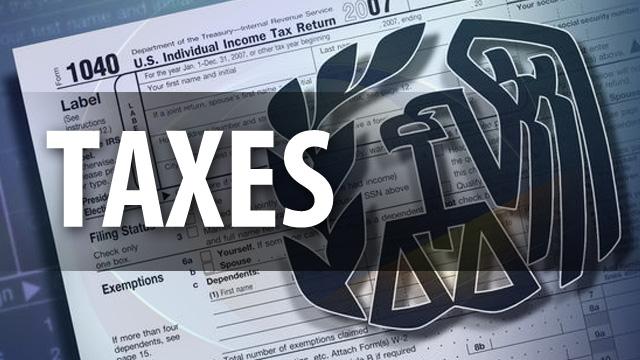 WASHINGTON (CBS5/AP) -
Eleven lawmakers missed the House vote that rejected Senate legislation to extend a payroll tax cut and unemployment benefits for two months.
Reps. Michele Bachmann of Minnesota and Ron Paul of Texas were campaigning Tuesday for the Republican presidential nomination.
Democrat Gabrielle Giffords of Arizona is recovering from the brain injury she suffered when shot by a gunman.
Republican Howard Coble of North Carolina is hospitalized with a respiratory illness. Texas Democrat Eddie Bernice Johnson has a high fever. Florida Republican Mario Diaz-Balart has a family health issue.
Chief of staff Paul Gage said his boss, Democrat Kurt Schrader of Oregon, decided to stay home.
There was no response from the offices of Florida Republican Vern Buchanan, Massachusetts Democrat John Olver, California Democrat Bob Filner and California Democrat Lynn Woolsey.
Meanwhile, Republican Sen. John McCain of Arizona says the House's failure to approve the bipartisan bill reflects poorly on Republicans and Congress as a whole.
"It is harming the Republican party. It is harming the view, if it's possible anymore, of the American people about Congress," McCain said. "We've got to get this resolved and with the realization that the payroll tax cut must remain in effect."
Copyright 2011 Associated Press. All rights reserved. KPHO contributed to this report.