UPDATE
Police: Children hear fatal shooting of mother
Posted:
Updated: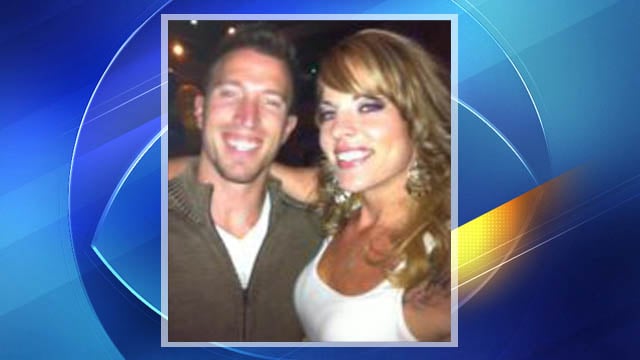 Rinaldi Facebook photo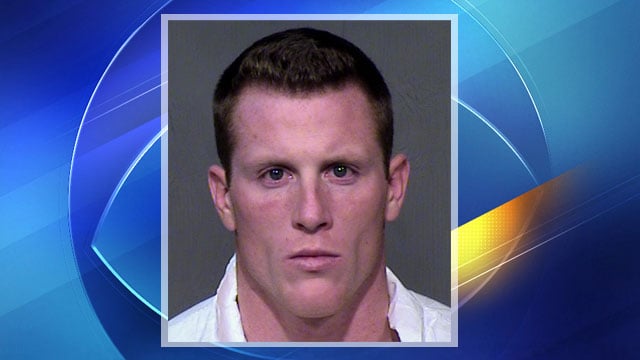 Anthony Philip Rinaldi
AHWATUKEE, AZ (CBS5) -
The man who police say confessed to shooting his wife while one of his children was on the phone to a 911 operator Tuesday night is a detention officer for the state Department of Corrections.
Police said 26-year-old Anthony Philip Rinaldi was booked into jail on a charge of second-degree murder in the shooting death of his wife, 28-year-old Amanda Blaies-Rinaldi.
Rinaldi had worked at the Lewisville facility for 11 months, according to the DOC.
Police 911 operators received a call Tuesday night from a Valley man who told them he had just shot his wife, officers said.
When police arrived, they found two boys, ages 2 and 7, with the body of their mother, investigators said.
Earlier, a 7-year-old boy at the house had called 911 and told operators his mom and dad were fighting. The boy told them he heard three gun shots, according to police.
Police said that after the shooting, Rinaldi left the house in the 4600 block of East Piedmont, and drove to 16th Street and Interstate 10 where he saw an Arizona Department of Public Safety officer doing a traffic stop, according to investigators.
He approached the officer, told him he had shot his wife and surrendered to the officer, police said.
"During this time, we had an entry team of officers here at the address," said Lt. Darren Biner of the Phoenix Police Department. "They made entry into the house, rescued the kids and discovered the wife of the suspect deceased in the garage."
Officers said they don't believe the children saw what happened, but they definitely heard it.
Police continue to investigate the circumstances of the shooting.
Copyright 2011 KPHO. All rights reserved.