UPDATE
160 arrested in Phoenix warrant roundup
Posted:
Updated: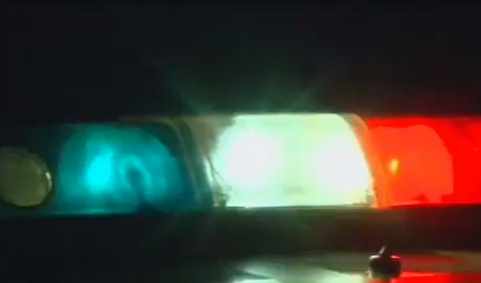 PHOENIX (CBS5) -
More than 160 people have been arrested since Monday when Phase II of The New Opportunity Warrant Clear Up program kicked off.
Phoenix police have been hitting neighborhoods rounding up those who still have outstanding warrants.
Last week, people with outstanding Phoenix misdemeanor warrants had a chance to turn themselves in. Phoenix police estimated about 1,500 warrants were resolved during the week-long program Dec. 5 through 9.
There were still more than 100,000 outstanding warrants remaining Monday, police said, and they are on the prowl this week.
Teams of officers all over the city are bringing the men and women to a temporary setup in a church parking lot that has been converted into a sort of mini-jail and courthouse to get fast tracked through the system.
"I had a warrant on it, so he pulled me over and arrested me," said Allan Gray, who was arrested.
And even though Gray's Monday morning started out with an arrest for a misdemeanor warrant, he gets to walk away no longer a wanted man.
"They let me post bond for just $28, so it was nice, nice of them to do that, and I'm getting out not having to go to jail," Gray said.
The idea of the roundup is not to overload the jails but to clear warrants, get people back in the system and support public safety, police said.
"I think it helps us... it gets us an updated address on them, makes them kind of more accountable to let them know you haven't fallen through the cracks, you know you did still have your active warrants," said Officer Adam Timm with the Phoenix Police Department.
Most of the people are given a new court day, a low bond and sent on their way for misdemeanor warrants. If that's not possible they are taken down to jail.
Copyright 2011 KPHO. All rights reserved.