Rachel Brock sentenced to probation in sex case
Posted:
Updated: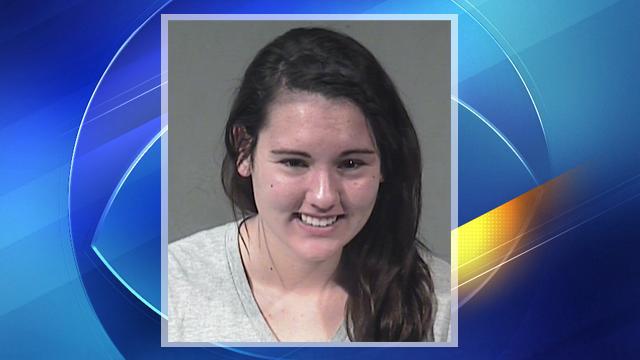 Rachel Brock
PHOENIX (CBS5) -
Rachel Brock, the daughter of Maricopa County Supervisor Fulton Brock, was sentenced to supervised probation with no jail time on charges she had sex with a 13-year-old boy when she was 17 and continuing for more than a year.
Brock, 22, was charged with five counts of sexual conduct with a minor and one count of furnishing obscene materials to a minor in a case in which her mother, Susan Brock, was sentenced to prison for sexually abusing the same teen.
Judge Henry Gooday on Wednesday morning sentenced Rachel Brock to 10 years of supervised probation and one year deferred jail with sex offender terms after she pleaded guilty to two counts of child abuse with sexual motives.
Rachel Brock entered into a plea agreement in June. She allegedly had sexual contact with the teen for more than a year.
Brock's 49-year-old mother is serving a 13-year prison sentence for molesting the same boy.
Stay with KPHO.com and CBS 5 news as this story develops.
Copyright 2011 KPHO. All rights reserved.