Manhunt Monday: Murder suspect sought
Posted:
Updated: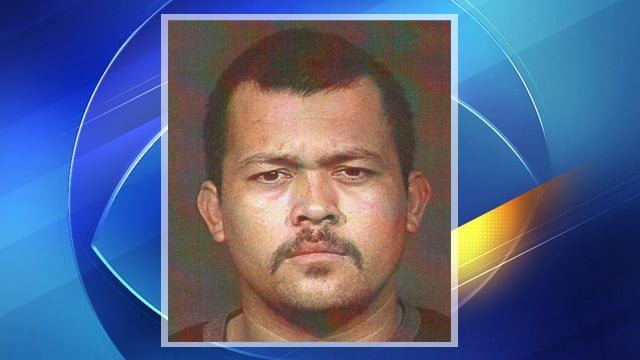 Fidel Moreno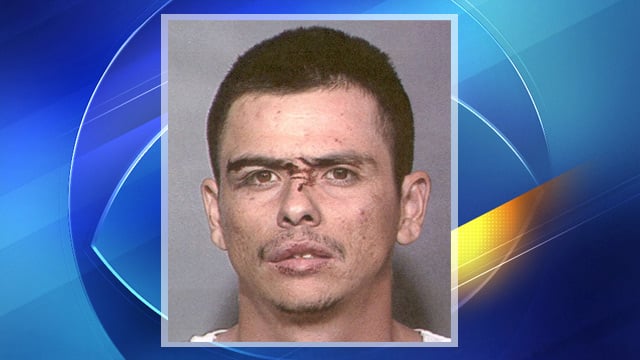 Jose Garibay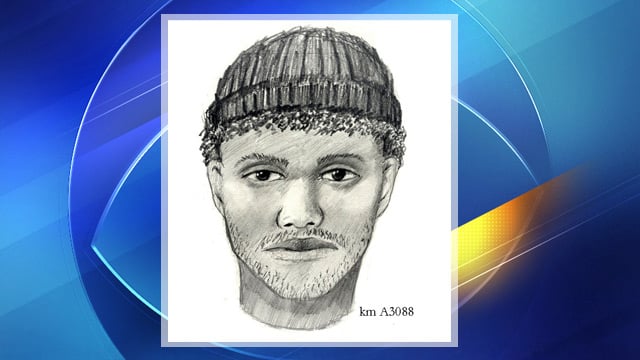 Shooting suspect
PHOENIX (CBS5) -
Police are looking for a suspect in a cold-case murder that happened about 3 a.m. on Oct. 10 in Phoenix.
Jason Keasler was in the area of Fourth Street and Indian School Road with a friend. Keasler was approached by a man who asked to bum a cigarette. Police say that as Keasler started to get a cigarette, the man pulled a gun, shot and killed him.
The suspect is described as a light-skinned African-American about 25 years old. He got away in a 1990s silver or gray two-door with tinted windows and a roof that slopes toward the back, police said.
Other wanted fugitives
Police are also looking for Fidel Moreno, who is wanted for auto theft and trafficking stolen property. He is 33 years old, 5'9" with black hair and brown eyes. He also uses the names Jose Lopez-Ramon Hernandez and Ramon Ramos.
A warrant is also out for the arrest of Jose Miguel Garibay, who is charged with murder. Garibay is 5'7" and 150 pounds with a tattoo on his back that says Sinaloa. He is also known as Jose Gaxiola and Omar Escamilla.
Anyone with information about any of these cases is asked to call Silent Witness at 480-WITNESS (480-948-6377) or 480 TESTIGO.
Copyright 2011 KPHO. All rights reserved.